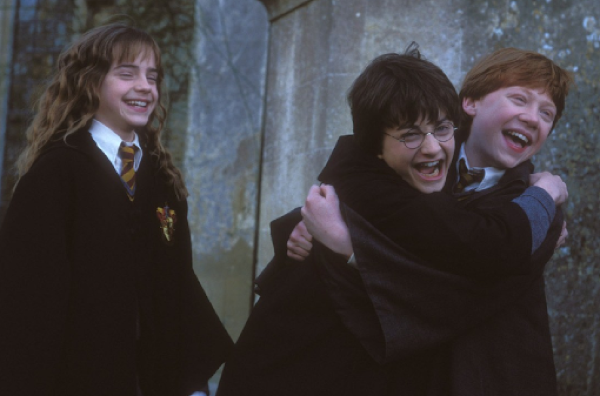 It may seem like Christmas is miles away, buy stores across the country have been starting to stock up on festive produce.
Actually, full Christmas shops have even started opening in popular department stores (and it's only August!)
We're of the opinion that it's never too early for a sprinkle of festive cheer - especially when it involves some Harry Potter related joy.
The wonderful humans at Penneys have jumped on the Christmas bandwagon, and are officially selling tree baubles inspired by the wizarding world of Harry Potter.
There are a host of different types of festive baubles, from sparkling Platform 9 3/4 decorations, to sets of ornaments inspired by the four Hogwarts houses.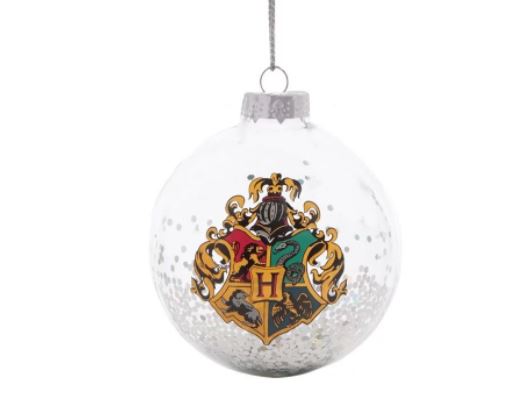 The set of four Hogwarts baubles costs a very reasonable 4 quid (for the full set, we might add), but some of the glitzier baubles are more pricey.
Also, if you're not quite ready to face the Christmas music, but still fancy some Harry Potter goodies, fear not.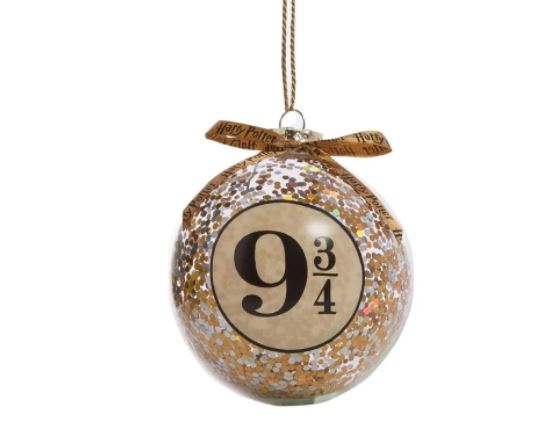 Penneys have recently launched a homeware range, which offers Muggles and Wizards the chance to deck out their bedrooms and kitchens with some seriously magical goodies.
From mugs and fairy lights, to cushions and bed linen - Penneys have you covered.
Honestly, we're getting excited for Christmas - we hate to admit it though.