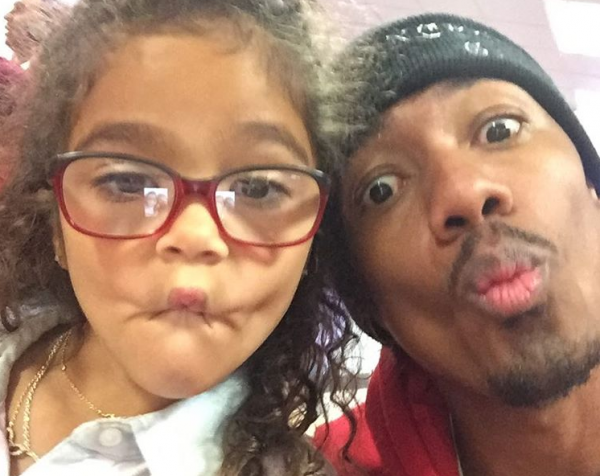 Born into a world of celebrity, Nick Cannon is already trying to protect his children from the pressures of social media.
Enjoying a day with his five-year-old twins Monroe and Moroccan, Nick, 36, shared snaps with the pair alongside a very important message.
"I tell my daughter to make lots of funny faces... but it's not about being pretty, it's about enjoying life and having a great personality! I love you Miss Monroe," read the caption alongside an adorable picture with his daughter.
The America's Got Talent host also shared a picture with his son saying:
"And this dude is all about throwing smiles and catching the ladies!! That apple ain't fall far!"
Nick shares his twins with ex-wife, Mariah Carey who are said to be on good terms.
SHARE these adorable pictures.