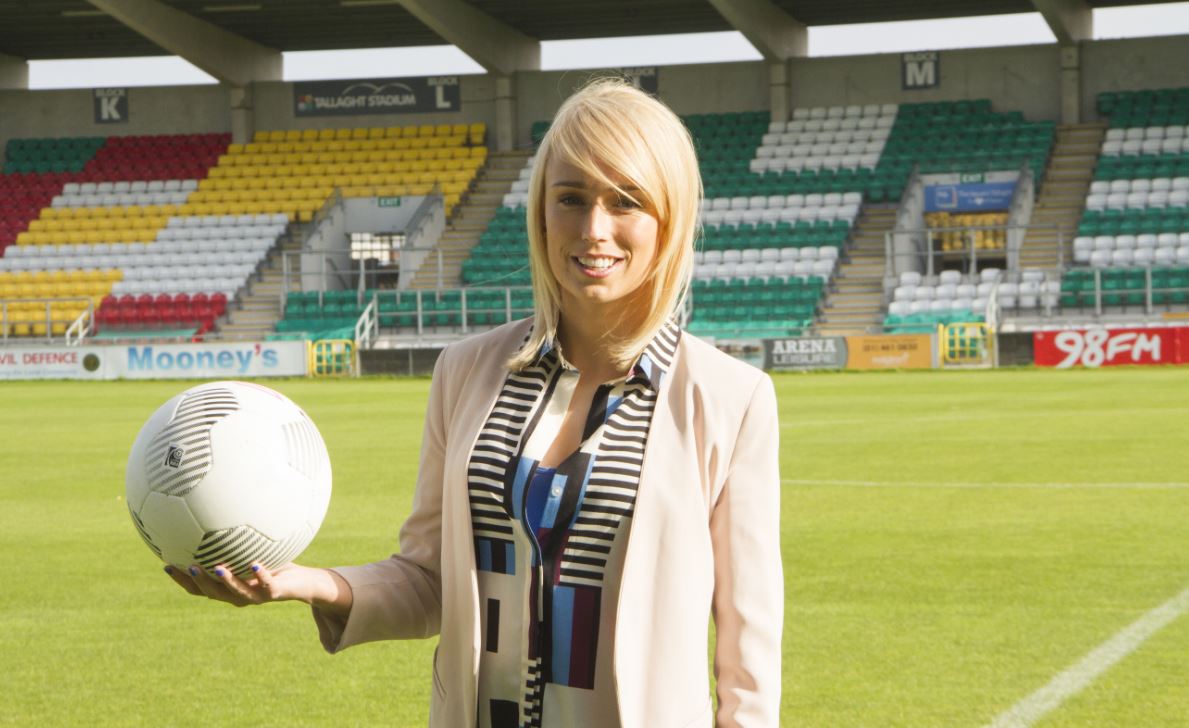 Whether out of embarrassment, confusion or even fear, talking about periods is not something that young girls tend to do.
Despite it being a natural part of growing up, a girl's time of the month has always been a bit of a taboo subject, something that Irish sportstar Stephanie Roche is trying to change.
"It has always been a taboo subject, but growing up in Shankill we did talk about it among ourselves, although it was never the main topic of conversation.," the striker explained.
But it's not just our inability to discuss it that is a major problem, how we allow it interfere with our hobbies or passions, particularly when younger, is another issue. In fact, once they reach puberty, many girls can struggle to handle the changes, often skipping out on PE class or dropping sports because they feel uncomfortable playing at their time of month.
Just like the rest of us though, football star Stephanie Roche has to deal with periods and sports, but admits football actually helps her. Explaining how it is her life, the 26-year says she couldn't get away with not playing and basically had to get on with it - the older she got the better she became at dealing with it.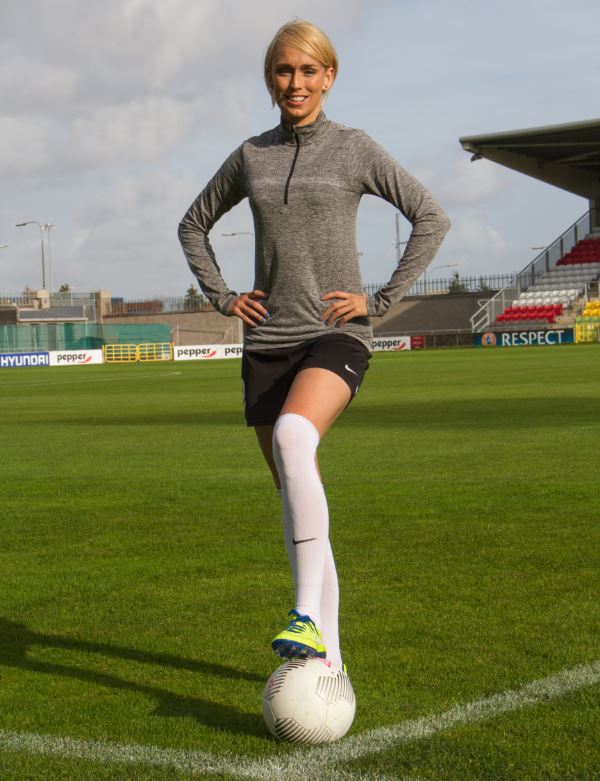 While there were times when she was quite sore, the Sunderland player says that she would always feel so much better after evening training, explaining how her dad would understand if she really wasn't able for it. And being on a ladies team, the striker explains how they try to keep period talk light-hearted but will always look out for each other.
What advice would Stephanie give to young girls?
Speak to your parents or an older sister when you first start getting it
Always be prepared so it's not a problem if it does happen
Don't be worried – "It's nothing to be ashamed of"
Living in the UK, the striker revealed that period talk is not something that women in either Ireland or Great Britain are outspoken enough about - but a new teen-focused campaign created by sanitary protection brand Lil-Lets aims to change this.
Their Becoming a Teen YouTube-based project aims to reassure and educate young girls on the issues they face in their teenage years, by working with people they admire and trust. The supporting website, becomingateen.ie, ensures that they always have easy access to answers to all of their important questions and concerns so they know they are not alone.
The Lil-Lets' series is also useful as an additional support and resource for Irish mothers and fathers to start talking to their daughters about puberty, and to develop conversations around everything else that comes with growing up.