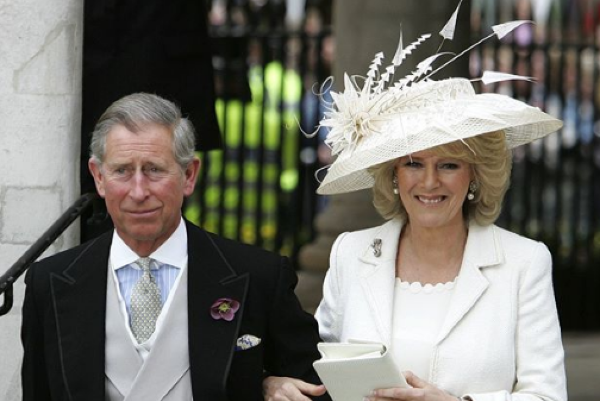 After rumours and speculation, it has finally been confirmed! Princes Charles and Camilla, Duchess of Cornwall are coming to Ireland.
According to a Garda statement, the couple will visit Cork and Kerry. They will visit the Emerald Isle for two days this week.
The pair will visit the counties on June 14 and 15.
Kicking off the stay, engagements will begin at 10:30 am in Cork City.
On Friday, the Royal Party will travel to Kerry where they will visit Derrynane, Tralee and Killarney before departing that evening.
Cork City, Tralee and Killarney will be open for business as usual.
The public has been invited to take part throughout their stay.
Gardai recommend people who are coming to view the visit, should arrive in good time.
Members of the public should not carry large luggage or bags as these items will not be permitted in certain viewing areas.

People have been advised to allow for extra time for their journeys, like those going about their daily business will be facilitated but some minor delays may be experienced.
Restrictions and road closures in Cork will be put in place, for the occasion.
Gardai are appealing to the public to be patient and to cooperate with the directions of members of An Garda Siochana. Every effort will be made to minimise disruption and delays to the public.