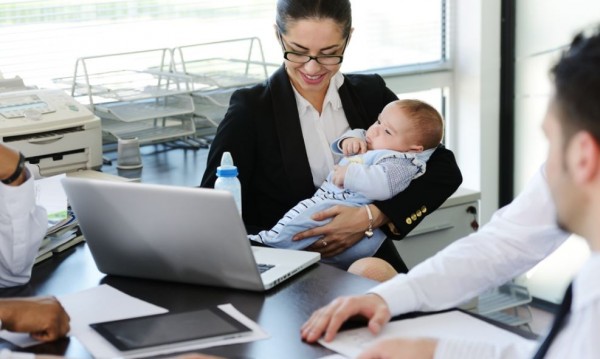 Whether you stay at home or go out to work, us mums inflict enough feelings of guilt on ourselves without being told that we are damaging our children by working.
But that's exactly what a new report conducted by experts from University College Cork for the Department of Children says.
The results of the report, extracts of which have been published in the Irish Independent, suggests that a lack of quality time with their parents is having negative impacts on a child's health, saying that working mums and dads do not have the time to get to know their kids.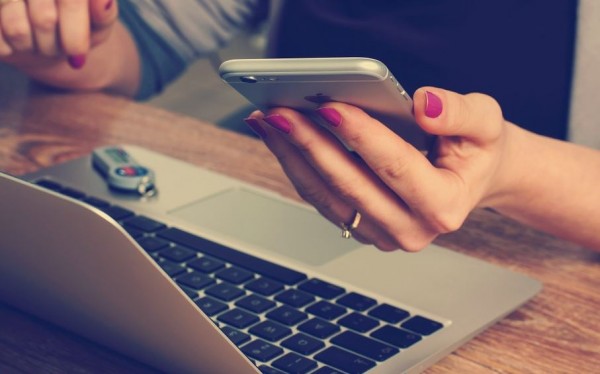 The report is expected to be published later this month by Children's Minister Katherine Zappone, and will be the driving force to tackle childhood obesity and the results will eventually feed into the National Obesity Policy.
However, speaking ahead of the report's publication, Dr Sheila Geraghty, academic coordinator with the UNESCO Child and Family Research Centre in NUIG told Newstalk Breakfast that it is not quantity but rather quality time that we should be focusing in on.
"If you're driving in the car to an after school activity, it's having the radio off and having conversations," she explained.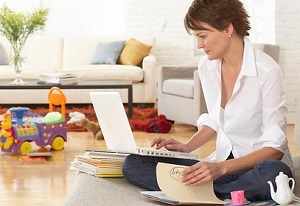 "It's when you're with the children in the playground, not being on your phone. There's lots of ways you can make your time with your children of really good quality."
SHARE your thoughts.