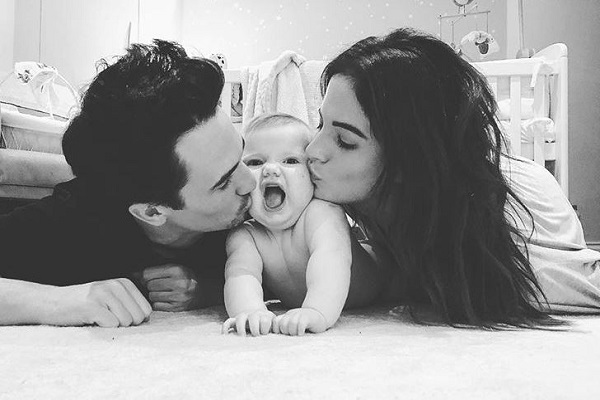 Josh Patterson has opened up about the breakdown of his relationship with Binky Felstead for the first time since they announced their split.
The Made In Chelsea stars stunned fans when they confirmed they had parted ways. They have a one-year-old daughter named India together.
Josh got honest about their split during an interview with Jeremy Vine. He said splitting up was not an easy choice for either of them: "We have made this decision and it was a tough one, but sometimes the toughest decisions have to be made."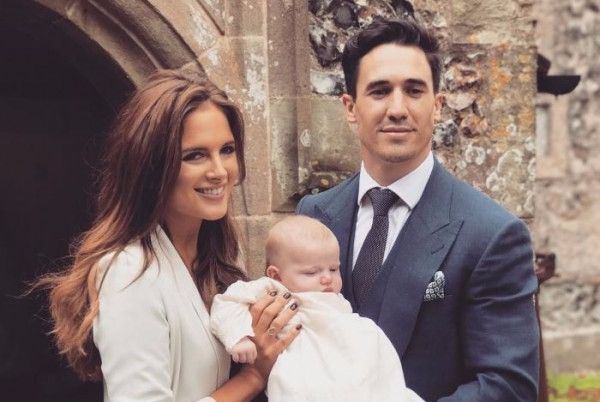 The dad said their daughter India will always come first. Their relationship status will never affect her: "We have a beautiful daughter together, and our priority is to make sure she has the happiest and healthy life."
"I'm in my daughter's life as much as Binks is and I think that is the important thing."
Both Josh and Binky come from broken homes and the dad admitted this influenced their decision: "Binks and I both come from broken homes and I know the effects its had on us as individuals, and sometimes life throws these curveballs and like I said, when you become a parent the most important thing is the child."
He added: "We didn't want India to be subjected to any of that and actually so far, I'm sure times can be difficult, but so far it's working for our family."

Regardless of their split, Josh said Binky will always be a huge part of his life. He gushed about the 28-year-old: "She's my best friend, I speak to her every day. I'm incredibly proud of her, she's doing some incredible things."

He stressed their split has nothing to do with the reality show Made In Chelsea: "It has absolutely nothing to do with the show whatsoever, you can't fake how much I love that girl. It's just one of those things, it's still quite raw talking about it."