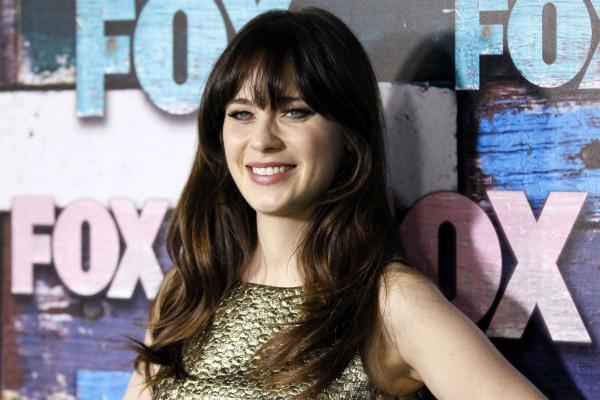 New Girl star Zooey Deschanel reveals that her children are her main priority in life. The mum-of-two says nothing will ever be as important to her than her kids are.
The actress says, "My kids are absolute number one. I know that's the truth for most people."
Zooey empathised with her fellow mothers when she attended a recent Baby2Bay event in Lose Angeles, California.
She spoke about the importance of giving back to the community, especially to other mums, "You always have so much extra. They'll grow out of a diaper size and you always bought extra."
She believes donating the belongings you no longer have a use for is a wonderful way to give back to those in need.
The 500 Days of Summer actress says as a society, we need to remember that everyone is living different lives. Not every family is as well off or as entitled as others may be.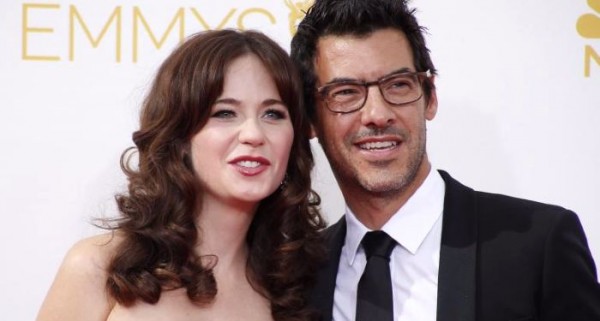 Giving back is essential because it makes life easier for those who may be struggling with money. The Elf star understands how expensive motherhood can be, especially when your little ones are growing up, "They grow out of clothes. There's so much turnover, and there's so much stuff you have with babies, and there are so many things that you need."
Zooey, who plays Jess on hit comedy series New Girl, says becoming a mum changes your view on so many things. She admits that ever since she started growing her family she has become more conscious of what's important in life.
She found out that fashion isn't something we need to worry about. When you have kids, you discover that you need clothes to keep them comfortable, "It's really opened my eyes to how important it is to have all of these basic things. You don't think about it. We all need to wear clothes to function in society. Our babies need to be warm and safe."
Zooey, who is the co-founder of popular lifestyle website HelloGiggles, is enjoying her new role as a mum.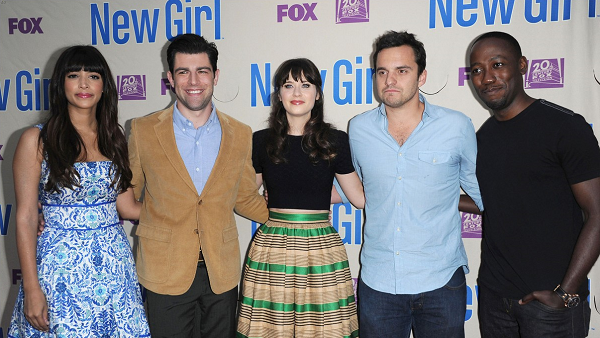 She bonded with fellow New Girl co-star member Megan Fox about motherhood. She spoke fondly about Megan who she often spoke to about being a mum, "She seems like a really good mom, it's fun to talk about kids once you have them."
Zooey and her husband Jacob Pechenik, who got married in 2015, have a son and a daughter, who both have unique middle names.
They named their daughter Elsie Otter and their son Charlie Wolf.
Zooey revealed the reason behind the wildlife inspired middles names, "We both love otters because they're so sweet and smart. They hold hands while they sleep."