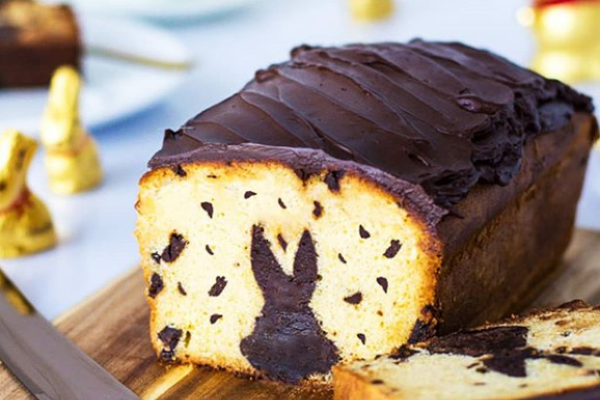 Goodbye summer body, hello Lindt chocolate spread.
Get ready to make up the excuses to eat it at every meal, as it looks heavenly.
Lindt is renowned for their creamy and smooth textures with the rich, luxury chocolatey taste.
We imagine this spread will be held to the same standard.
Spotted in Lindt's Liverpool store, productsinstore's uploaded the drool-worthy tub to their Instagram.
Chocoholics get your cash at the ready, the Lindt spread is currently coming in at £5.99 (€6.78).
You could have picked a tub up online on the Lindt website or in a Lindt store - however, the product is currently sold out.
You can try your luck on Amazon and eBay, but get the big bucks ready if you do take that route.
You can now buy Lindt chocolate spread... bye bye summer body I'll try again next year

— Samantha (@_Sammie_x) July 2, 2018
The Italians and Swiss have been digging into the Lindt spread for a while now, and the delightful chocolate spread has arrived on British soil.
We can enviously eye-it-up from across the water and hope that it doesn't take too long to arrive here too.
We for one will be adding this to our shopping lists.