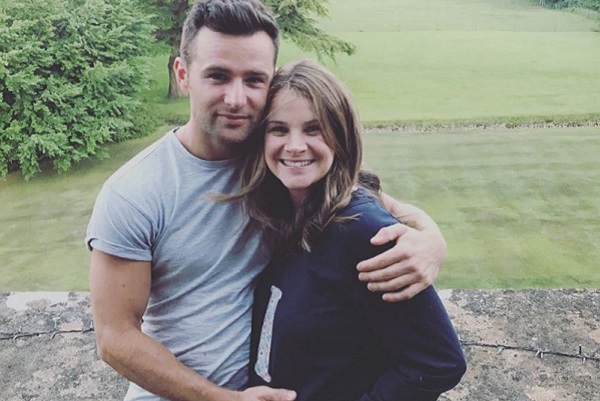 Opening up about your mental health disorder is never an easy thing to do. It takes a lot of strength and courage to discuss such a sensitive topic. Today, we are applauding Izzy Judd who has revealed her battle with anxiety caused major problems for her when she was trying to fall pregnant.
Izzy appeared alongside her supportive husband Harry Judd on the ITV morning show Lorraine.
Christine Lampard, who was standing in for regular host Lorraine Kelly, spoke to the couple about their adorable family.
Starting their family wasn't an easy process for Harry and Izzy. The pair faced many hurdles, including a traumatic miscarriage.
Izzy admitted her anxiety disorder took over her when they were trying to conceive.
She shared, "My anxiety was my biggest battle when trying to conceive, my body was like this isn't safe."
The mum-of-two revealed that she has always struggled with anxiety, it's hard to control the disorder at times.
"It's so hard because when it's something that I've always had, how do you just overcome it?" she explained.
Coping with her mental health issues wasn't easy for Izzy, but luckily her husband Harry understood her struggles. The McFly member suffered from anxiety in the past, especially during McFly's most successful days.
The support of her husband helped Izzy get through those dark days. The pair now have two children together- 2-month-old Kit and one-year-old Lola.
Izzy and Harry turned to IVF to help start their family. It wasn't an easy journey for either of them, the distressing experience put a strain on their relationship.
Harry expressed, "As soon as we realised there was a problem, it took over her life. The dynamic changed because all the focus was on getting pregnant."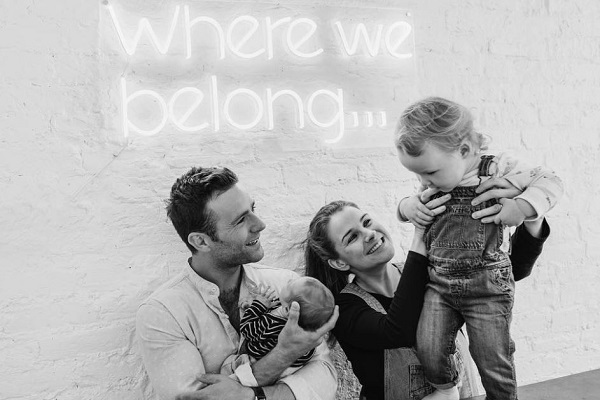 During this difficult period, Izzy's mental state deteriorated. Her husband admitted that it changed her dramatically, "I lost her a little bit. I lost that smiley, confident, beautiful wife."
Harry and Izzy's path to parenthood was full of despair, but they finally have the family they always dreamed of.
Izzy cheekily shared a secret about her husband during their appearance on Lorraine. She embarrassed the Strictly Come Dancing star by revealing he has been vanishing from their house more than usual.
She shared, "I've just had our second baby, who's eight weeks old, and Harry has never left the house to play golf more in the seven to eight weeks than he has in our relationship."
The drummer blushed but he quickly replied saying he helps as much as he can at home.
Izzy admitted she would never use the word selfish to describe her husband, to which Harry jokingly asked, "But I can play golf on Sundays, right?"