We are all reading more than ever before, even the children have abandoned Netflix and their Playstations and have instead turned to books during these strange and overwhelming times.
They can't see their friends or classmates. They've been forced apart from their families and can no longer explore as much as they want to, however, books offer the perfect form of escapism for them.
They can visit new places, meet new characters and learn about new topics all from the pages of a novel.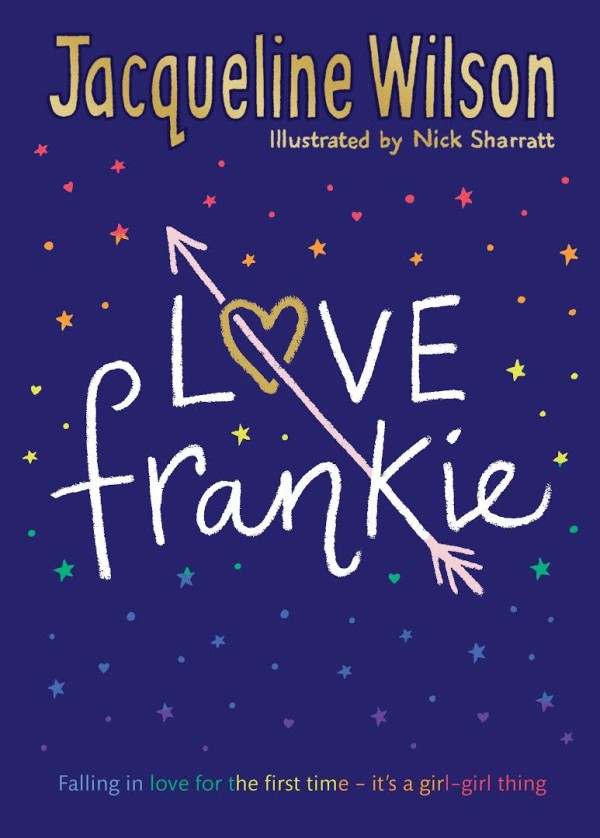 There is one book they just need to pick up this month and that is Love Frankie by Dame Jacqueline Wilson. The legendary children's author has been a life-long favourite in households all around the world and her latest book is bound to win over a new generation of readers.
Love Frankie tells the story of a lively, sporty girl falling in love for the first time at fourteen. Everyone presumes her first love will be Sam, her best friend and the boy next door. But it is someone else entirely – a girl in her class at school called Sally.
Jacqueline has written gay characters before, but this is the first time she has written a story about a girl discovering her sexuality. She has written it in response to many requests from young readers for a story about a gay romance.
In Love Frankie, Jacqueline fully explores the highs and lows of first love, with her trademark sensitivity, wit and lightness of touch, and through the eyes and feelings of a young girl discovering her sexuality.
Love Frankie by Jacqueline Wilson is published by Penguin. You can purchase a copy from your local bookstore on April 30