Christmas is one of the most wonderful times of the year. It's a time when families reunite and spend quality time together as another jam-packed year comes to an end.
It's a time when we reflect on the past twelve months, stuff our faces with mince pies and just appreciate one another's company.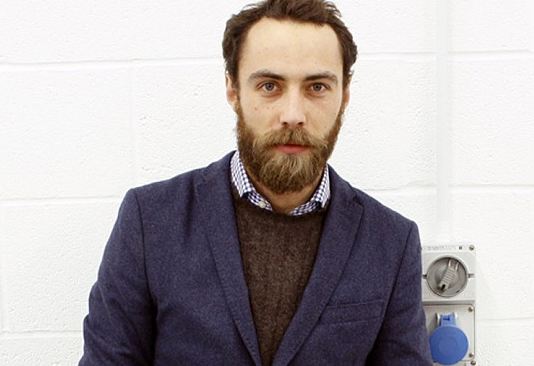 Every family follows different Christmas traditions, but we can all agree that the best thing about this time of the year is simply being with one another.
James Middleton couldn't agree with this more. The brother of Kate and Pippa Middleton said Christmas means everything to him because he gets to be with his family.
He told German TV channel Leute: "I welcome people into our family home. I want it to feel like it's their home."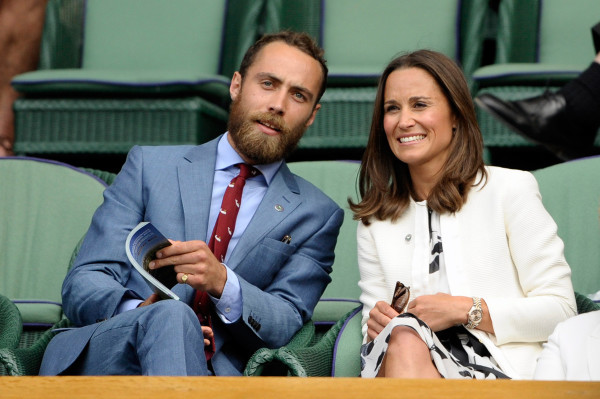 He continued: "There'll be turkey, champagne and some wine."
"For me, it's all about family… It's one where we can all regroup."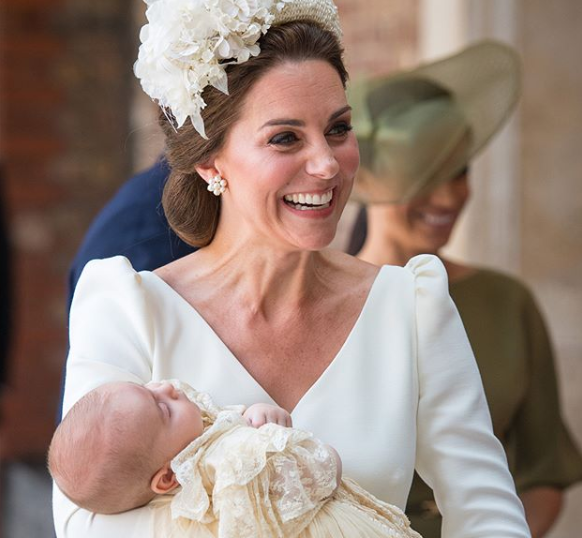 Christmas at the Middleton's house is bound to be busier than ever this year following the arrival of two new family members in 2018.
Both Kate and Pippa Middleton gave birth to baby boys this year. Kate and husband Prince William welcomed their son Prince Louis into the world on April 23, 2018.
Pippa became a mum for the first time this year. She gave birth to a boy named Arthur in October.
Celebrating Louis and Arthur's first Christmas will certainly make the festive period extra special for the Middleton family.
Feature Image: Elle Italia