January is a great time to reflect, but unfortunately for many, that means forcing themselves into new routines, diets, exercise regimes and before we know it, we've given up.
As you ease into 2020, Keelings wants you to embrace the idea of Januberry. Instead of getting caught up with restrictive resolutions, they want you to take stock and consider how to be better to yourself in a more positive way. With their Januberry calendar, Keelings are promoting a different self-care idea every day – a simple, easy to achieve task to help boost your mood and Grow Your Glow during the greyest month of the year.
Januberry looks to ditch the concept of New Year's resolutions and to approach January with a more gentle outlook and promise yourself some self-care - start the month off on the right foot, spend less time thinking about what not to do and more time doing things that make you feel good! For example;
Go out for a family bike ride or take a trip to somewhere nearby that holds happy memories for you and your family, or your friends.
Take time to prepare a family breakfast.
Make a little time for yourself, switch off your phone and enjoy doing nothing for 15 minutes.
Whip up a batch of delicious Raspberry and White Chocolate Blondies for your family or colleagues.
Think of someone that makes you happy and tell them how much you appreciate them. Enjoy a little taste of nostalgia and tell them how grateful you are in a hand-written letter.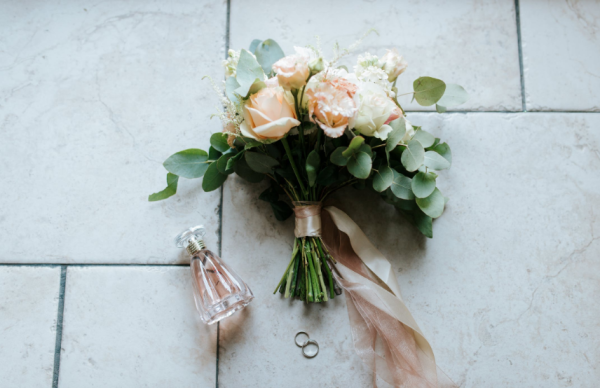 To brighten up Blue Monday on the 20th, treat yourself to a bunch of your favourite flowers and keep those winter blues at bay.
Januberry is such a big event in the Keelings calendar – a time when all of their planting for the year ahead gets underway – that they have actually changed their name on pack! For the entire month, the Keelings name will be replaced with Januberry. But don't worry, it's still the same great tasting berries inside the punnet.
Get ready to feel happier and healthier this Januberry!