The ambition of the team at Johnson's Baby is to help give all children the best start, each day, no matter what their life's journey. That's why they are continuing their support of Ireland's littlest heroes in Children's Health Ireland (CHI) at Temple Street with practical funding to help make some of their more daunting journeys a little easier and a lot less challenging. This year, the Johnson's Baby initiative will support the launch of the Little Journey App for the first time in CHI at Temple Street, to help make this vision a reality.
Co-created with children, their families and healthcare staff, Little Journey is a practical, patient centred, digital eSupport platform that psychologically prepares, informs, and supports children and families before, during and after healthcare procedures from the comfort and safety of their own home. Johnson's Baby together with Children's Health Foundation are aiming to improve the experience of families through each hospital journey via the Little Journey App, which delivers interactive and engaging content tailored to a child's age, procedure type and treatment plan.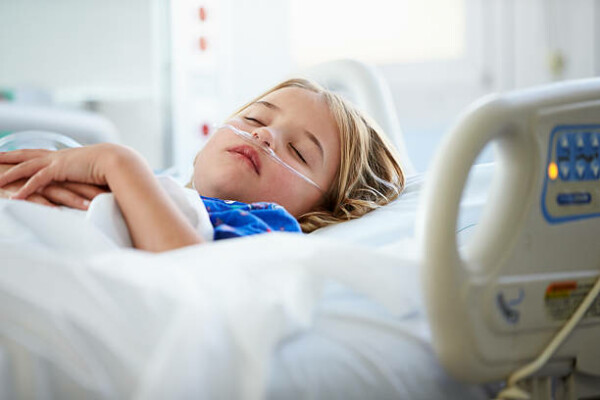 In CHI at Temple Street, it is estimated that 4,986 patients aged between 3 and 12 will require planned surgery over the next two years. It is known that three quarters of children experience increased stress, anxiety and worry prior to undergoing a procedure. The Little Journey App has a range of features to help alleviate this anxiety, from interactive 360° virtual tours of the hospital settings to explanations of who they will meet before, during and after their healthcare encounters. Therapeutic and distraction games and relaxation animations are also built into the app to help with coping skills and improve the hospital experience.
The app not only helps with the psychological preparation for young patients through informing and empowering families, but also the practical preparation required for hospital visits such as fasting guidelines and medication requirements. An accompanying Little Journey web portal, accessed by healthcare staff, enables CHI at Temple Street to configure the app content, building virtual patient pathways and editing key information in near real time.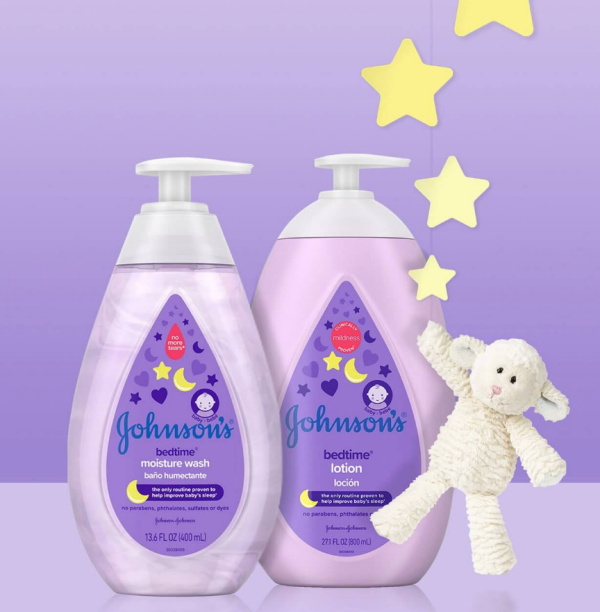 Ruth Guy, Director of Fundraising, Marketing and Communications thanked Johnson's Baby for their support to make this important app a reality. "We are thrilled to once again partner with Johnson's Baby for this exciting initiative that will have real and practical benefits for young patients and their families attending CHI at Temple Street. We want to thank the Johnson's Baby team for standing by sick children and, through this app, providing them with the essential support they need and helping to make their hospital experience easier."
Speaking about the launch of the app, Susan Donovan, Brand Manager for Johnson's Baby said "We are delighted to continue our support of Children's Health Foundation in 2022 and beyond with the launch of the Little Journey App. Little Journey not only improves efficiencies in the healthcare setting, but will have immeasurable benefits for CHI at Temple Steet youngest patients and their families, including reduced anxiety, and helping develop positive health behaviours transitioning to adulthood. We are delighted our support is helping to launch this app for the first time in Ireland, piloting at CHI at Temple Street."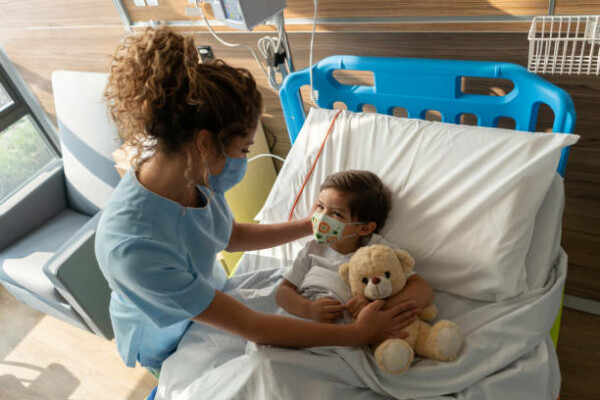 The team at Johnson's are dedicated to helping families in the most practical ways through ongoing research and investment in technology and science to help improve the worlds of babies and children. In fact, 90% of the world's baby skincare research used across the industry comes from the experts at Johnson's. Continuously learning about little ones and their skincare needs, there's a whole lot of love and science going into every bottle. As you care for your baby's skin, from morning to night, at every bath time or massage time in between, you choose gentle with Johnson's Baby, the brand helping to send support and hugs to CHI at Temple Street by providing vital, life-saving funds to give every sick child the very best chance.