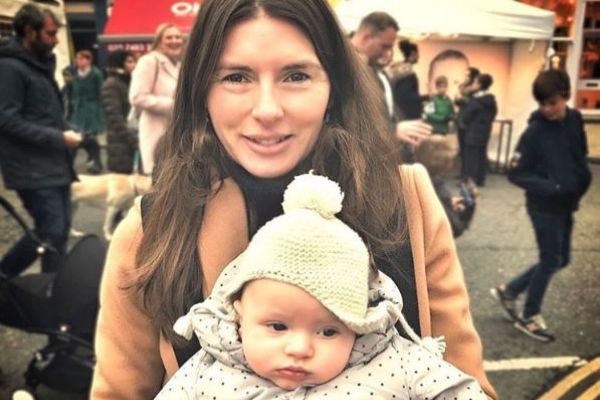 If there is anyone who understands the stresses of motherhood, it is mum-of-five Jools Oliver.
It has been two years since she has given birth to her youngest, baby River, but it still feels as if it was just yesterday.
Her partner Jamie gushed about his wife's strength during their eight-pound son's birth.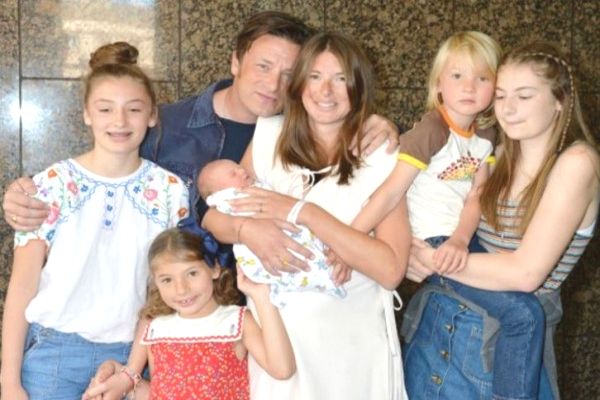 "Mum was really really amazing, unbelievably composed, natural birth and my two eldest girls got to come in at the very end as the baby was born which was amazing to witness very very emotional," the dad said.
The family shared precious photos of the newborn, all clean and fresh-faced with a sleeping smile.
But how often do we capture the beautiful and natural birth process, including the 'bearing down' facial expressions and gooey covered mess.
It's important to remember that the childbirth process is just as stunning as the result.
It shows the raw essence of motherhood - the pain that us mums endure and push through so that we can finally hold our little one in our arms for the first time.
And this moment is exactly what Jools shares with the world.
"Jools Oliver gave us this wonderful image of her first moments with her newborn baby River," shared MotherCareUK.
"The sheer emotion on Jools' face says it all, pure LOVE LOVE and more LOVE."
The mum is shown immediately after giving birth with her hair up and glistening with sweat, reaching for her screaming, healthy baby boy.
Her face is a canvas of pure, overwhelming joy - mouth open in awe as she lays eyes on her and her partner's little loving creation.
It is truly a moment that the family and especially Jools will never forget.
And it reminds the world that motherhood is exquisite in each and every second, for even the hardest parts reveal the utter strength parenting requires.