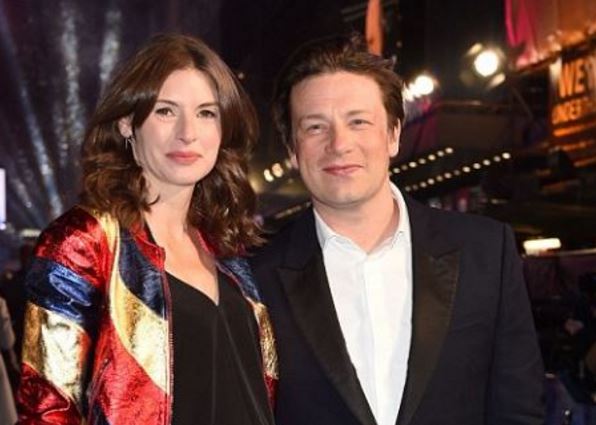 What better way to start the week than with a dose of celebrity baby news.
Congratulations are in order this morning for Jamie and Jools Oliver as the pair have welcomed baby number five.
Jamie took to social media this morning to share the good news and a gorgeous picture of their little...boy!
"And then this just happened guys!! IT'S A BABY BOY," he captioned the image.
"Everyone in the Oliver family is very surprised and beyond happy. He arrived safely, mum was really really amazing, unbelievably composed, natural birth and my two eldest girls got to come in at the very end as the baby was born which was amazing to witness very very emotional.
"8 lbs ( that's 16 packs of butter for you bakers out there) anyway were all hitting the hay it's been a long day big love... bless a little baby boy Woop Woop !!!!
"And love to all you mums out there how amazing you are it blows my mind .... Big love jamie o p.s no baby names yet..."
Jools was not far behind as she also shared the news on her social media accounts saying:
"Little baby boy Oliver has arrived we are so very happy, blessed, grateful and totally in love all over again and so very proud of our two eldest daughters who cut the cord.
"Jamie was my hero (no name yet)!!!"
Congratulations to the pair on their new baby boy.
SHARE this great news.