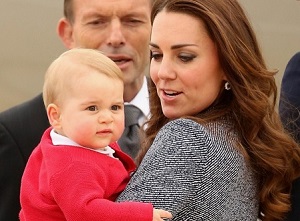 She is due to give birth next April, but already the Duchess of Cambridge is busy making preparations for baby number two.
According to reports today, now that Kate has recovered from hyperemesis gravidarum, she has turned her attention to getting her home ready for her little one's impending arrival.
A source told Us Weekly that the Duchess is already making plans for the baby's nursery, and has been picking up "bits and bobs" for the baby's room.
"George won't have to share his bedroom," the source said, adding, "I'm not sure George understands that Kate is pregnant. But they are talking to him about having a new brother or sister. They're making sure he's prepared the best they can."
It's also wonderful to hear that Kate is enjoying her pregnancy, which is clear from her recent appearances at a number of charity events.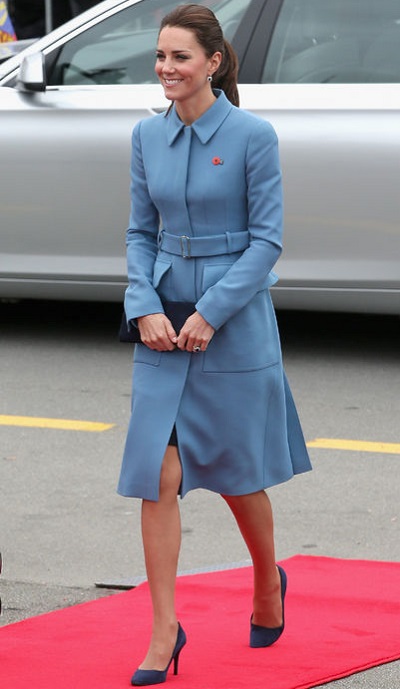 "Now that things have settled health-wise, she's loving being surrounded by her girlfriends, having a laugh and talking baby things," the source said.
All eyes are on the Duchess this weekend as she prepares to visit New York with Prince William. No doubt she will be right on-trend, as ever, with her fabulous maternity style.