After an engagement, it should be one of the best moments for the happy couple.
However, Kate Wright felt like she had to correct some inaccurate reporting surrounding her exciting news.
In her Instagram stories, the 27-year-old addressed some false rumours that were in circulation.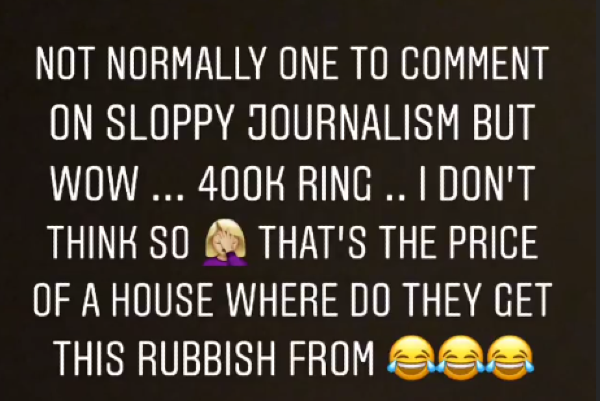 Kate began with dispelling the idea that her ring was valued at a staggering £400,000.
"Not normally one to comment on sloppy journalism but wow...400K ring...I don't think so," she wrote.
"That's the price of a house, where do they get this rubbish from?" she questioned.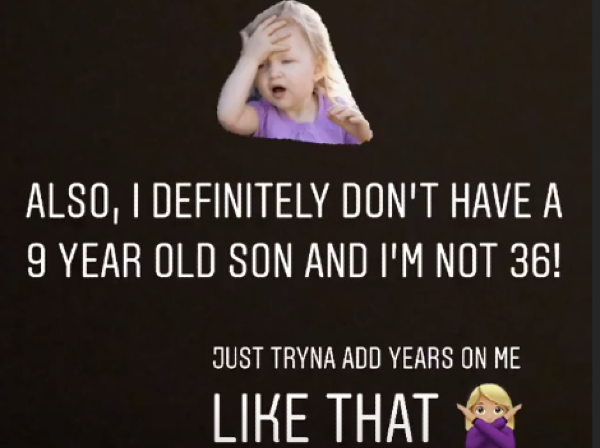 Along with the misinformation on the price of her engagement ring, Kate felt she had to clear up claims around her age and that she had a child.
"Also, I definitely don't have a nine-year-old son, and I am not 36...just trying to add years on me like that," she said.
Rio and the former Towie star announced their engagement last week.
The sportsman got his three children involved with the planning and took to his Instagram to praise them.
"She said yes, how these three kids kept it a secret I'll never know," Rio penned.
The 40-year-old popped the question in Dubai.
We hope they haven't let the false reporting overshadow an amazing milestone in their relationship.