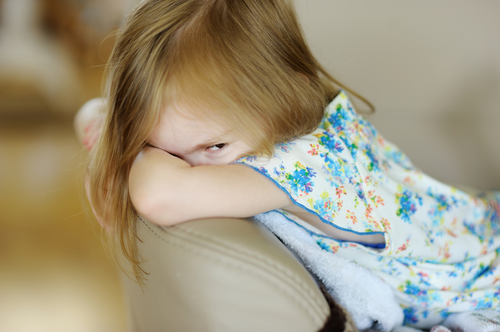 In her new book, The Three Day Nanny: Your Toddler Problems Solved, TV's trusted nanny, Kathryn Mewes, can help you with all your parenting challenges so that you can spend more time sharing the fun and wonder of the toddler years.
In this highly practical book, Kathryn demystifies your growing toddler's needs as he or she tries to make sense of the world, and offers guidance on how to solve 100 common challenges.
From sleeping issues to fussy eaters, Kathryn's advice will ensure that time with your youngster is not about constantly negotiating or protesting through endless battles.
With the help of practical tools and advice on how to approach a challenge, including suggestions of what to say and do, Kathryn will help you firmly resolve whatever it is in three days.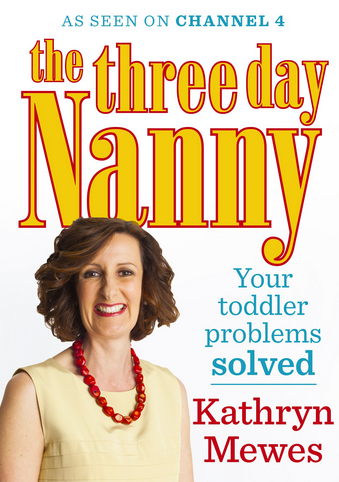 She also offers a concrete support to you as a mum to help you stay calm and in control, empowering you to parent your toddler with greater confidence and ease.
So, if your child is refusing to go to bed, won't sit down at mealtimes or is a nightmare to dress in the mornings, then this is for you.
Kathryn worked as a Norland Nanny before setting up The Bespoke Nanny, her own troubleshooting parenting service. She is also the presenter of the Channel 4 series, The Three Day Nanny.