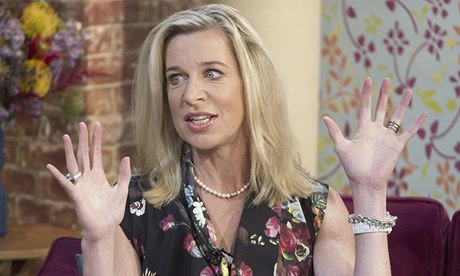 The controversial columnist has said that she thinks elderly people are annoying, and that assisted suicide would be a better option than growing old and her kids having to visit her.
She wrote in her column:
"What's the point in living longer if all we're going to do is get in the way or sit in expensive nursing homes unable to recognise our own reflection in the mirror?
"If I get like that, for God's sake bang me over the head with a hammer… if I can't recognise my children, what's the point in them coming to see me?"
She adds that "Society has tried giving old people the hint that they are not wanted".
Hopkins has received a lot of backlash on Twitter, with one angry reader saying:
"Some of your views and thoughts are disgusting I hope you are left alone when you're old and need your family! (sic)"
She is sticking to her guns though, tweeting:
"There's no point my kids visiting me if I can't recognise them. They have lives to live and I have fairies to be away with."
We hope for her sake her kids don't take this to heart!