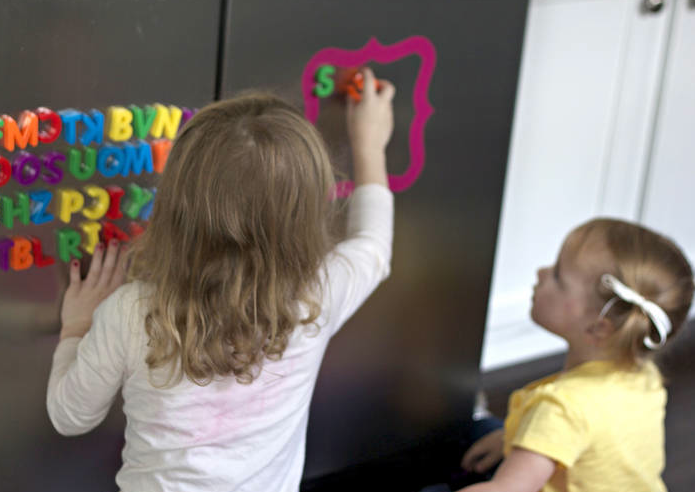 If your child has finally grown bored of daytime TV and standard games, but you're reluctant to allow them too much time on the iPad then be sure to spice up their school holidays with some blasts from the past!

If you're eager to ensure your child's brain is kept ticking over while on their school break, then why not keep them entertained with these classic educational games?

All you'll need is paper, pens and a quick rummage in the cupboard you keep old board games.

Learning through play is so important, after all!

Scrabble

This classic board game cannot be underestimated when it comes to honing your child's English skills. While they may dismiss it initially, gentle persist and you'll soon find your brood engrossed in the traditional word game. Why not join in? You're never too old for a good game of Scrabble!

Hangman

Spice up this game by only using objects in the room and deliberately choose words which they may find a little difficult. Figuring out how to spell words through play is one of the best ways to encourage your child's vocabulary.

Word Jumble

Choose a word, ideally about ten letters long, and set your children the task of making as many words as possible out it. Work to a stopwatch and watch your children compete with each other to create the longest list.

Countdown

Why not recreate this long-running TV gameshow in your own living room? Focussing on both Maths and English, this is definitely a game that'll keep your child on their toes. Ensuring that everybody sticks tO the 30 second time limit will keep everyone entertained.

Identify the Country

Print a map of the world but be sure the countries aren't listed on it. Ask your child to identify each country by offering fun clues about the nation in question. This is a sure-fire way to jazz up a dull Geography lesson!