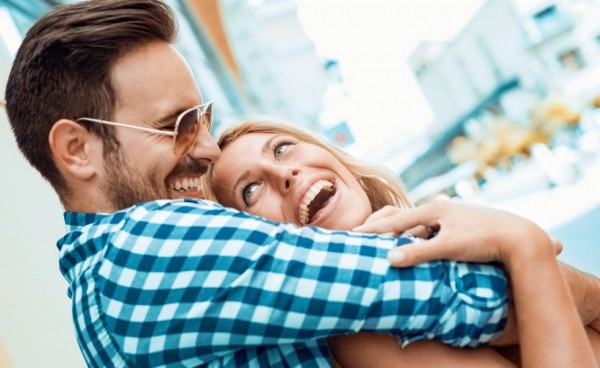 It's no easy job being a mum: you've got clothes to clean, bums to wipe, mouths to feed, homework to check, lunches to make, and dinners to prepare.
So it's no surprise that by the time nine o'clock rolls around you're only fit for either bed or slumping in front of the telly.
And while this is all well and good (and totally deserved) it means there is VERY little time - or energy - left for your significant other.
Most of us are guilty of being strangers in the night, or only having conversations around money or the kids - neither of which are any good for your relationship.
But even if you are completely wrecked, there are plenty of things you can do to keep your relationship alive.
1. Have a phone-free hour
Literally, for 60 minutes in the evenings (this doesn't include time when you are making the dinner or helping with homework) just turn off your phone. Like, actually turn it off; no notifications, no text messages and no e-mails for 3,600 seconds - it's not a big ask. And even if you do still slump in front of the TV after the kids have gone to bed, at least you and your other half will be watching it together - not scrolling through Facebook separately.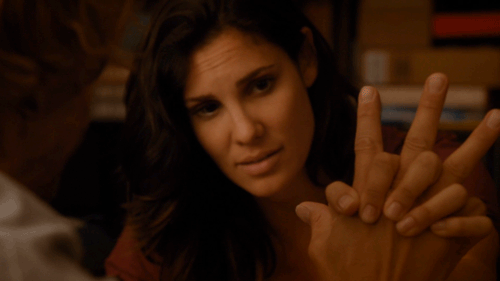 2. Plant a big wet one on their lips
Just randomly out of nowhere; it'll surprise and excite them, and release happy hormones for both of you. It doesn't have to lead to anything, but it will remind your SO that you still fancy them and do want to connect (you're just too tired right now!).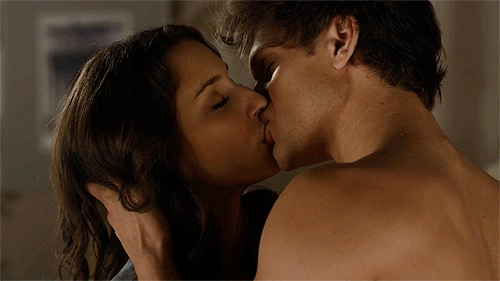 3. Cook their favourite meal
If it's your turn to cook, instead of instinctively asking the kids what they want, whip up your partner's favourite dish as a surprise. They'll feel appreciated and you won't have to do anything extra in particular - sure, you'd be cooking that evening anyway! Win-win.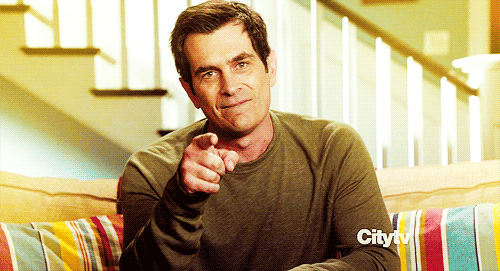 4. Give them a fright (in a nice way of course)
You're never too old to jump out from behind a cupboard to scare your other half - trust us! Playing is a great way to relieve stress, and connect with your SO; just make sure they aren't holding anything hot before you do say "boo!" from behind the kitchen door.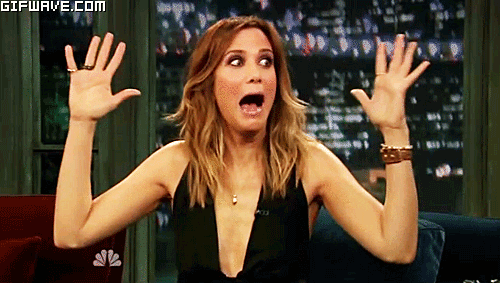 5. Smile at them
It only takes a second to give your other half a loving smile. In fact, it's easier to smile than it is to frown, and a lot nicer. Whether it's a flirty smirk as they walk past or a "I'm way too tired to chat" smile, it'll remind them that you do still love them - your body just needs rest right now.