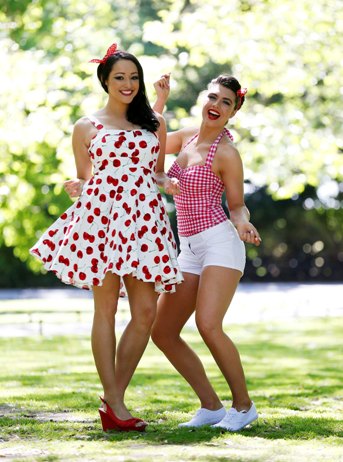 A healthy diet and plenty of exercise are key to living a healthy life, yet most of us mums will be guilty of starting at least one fad diet in our lifetime. While most fad diets will show some short term benefits, new research published by Kellogg's has shown that over 70% of women who have tried fad dieting have been unsuccessful at maintaining their weight loss and could be risking their health as well as long term weight gain.
50% of women in Ireland aged between 24 and 44 have tried a fad diet and Irish dieticians from the Irish Nutrition and Dietetics Institute warn that fad diets can have significant health risks.
While most of the participants (70%) believe they did lose weight when following a fad diet, less than a third (29%) of them managed to maintain any weight loss and 76% of those surveyed admitted that they are now seeking a long term solution to weight loss.
Kellogg's also surveyed dieticians who found that those who follow fad diets are not successful at maintaining their weight loss and also run the risk of vitamin and mineral deficiency.
According to Richelle Flanagan, President of the Irish Nutrition and Dietetic Institute (INDI), "We see fad diets come and go but none can replace the advice of a balanced diet for optimal health and well-being. Fad diets tend to focus on cutting out major food groups or very low calorie diets that are often imbalanced and lacking in key nutrients. '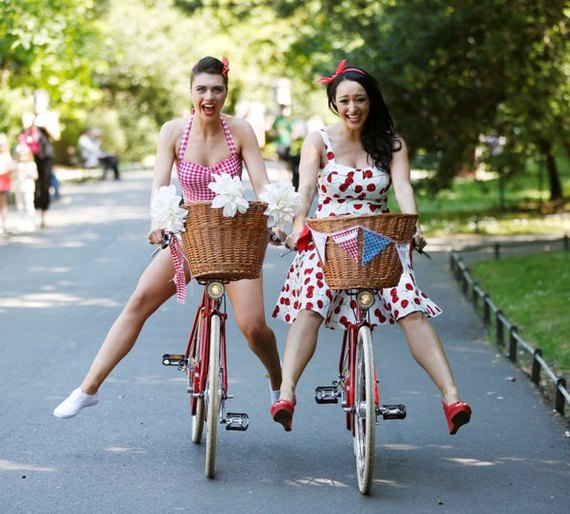 Another interesting aspect of the study is that over three quarters (78%) of consumers understood that fad diets are not part of a healthy lifestyle. While 96% of dieticians believe that fad diets can have significant health risks to those who follow them including vitamin and mineral deficiency (91%), long term weight gain (65%) and impaired kidney function (49%). In contrast only 33% of consumers who took part in a fad diet think that their health suffered as a result of a fad diet.
Which is why dietitians agree that it's so important to have breakfast every day and that fortified cereals can provide a healthy breakfast option which can help people achieve their daily vitamin and mineral requirements.
'For those who are looking to lose weight it's about watching portion sizes, reducing snacking on higher fat foods, minimizing takeaway style meals, keeping the alcohol calories in check and choosing wholegrain foods at all meals to keep fuller for longer. It takes a bit more willpower than a fad diet but will have lifelong benefits rather than the rollercoaster of fad dieting' says Richelle Flanagan.
Kellogg's is constantly listening to their customers changing nutritional requirements which is why they have recently enhanced the health benefits of Special K. The new recipe is now made with three grains; rice, wheat and barley. It is also now made with wholegrain and is a source of fibre as well as vitamins and minerals making it the perfect choice to help you stay healthy and happy throughout your lifetime.
June 2013