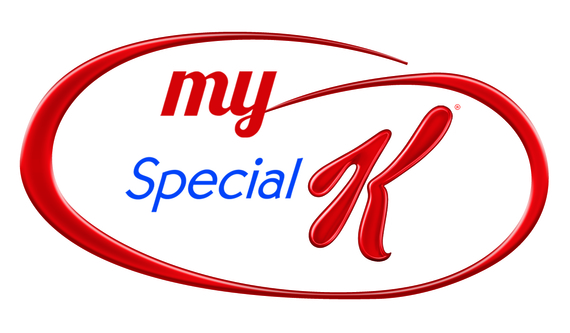 Did you know that over half* of Irish women admit to having up to five negative thoughts about their body every day? Every New Year, we decide on a new resolution – whether it's losing weight or exercising more. What if this year, we stopped focusing on numbers and instead focused on how we feel when we make a positive change in our lives?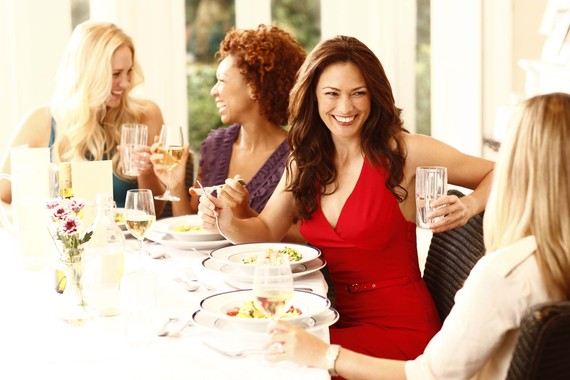 Kellogg's Special K believes that all women deserve to feel fabulous every day. Whether it's slipping into a favourite dress, getting in shape for the New Year ahead or simply achieving that fabulous feeling of looking great in your favourite jeans, Kellogg's Special K wants to put the power back in your hands and help you look great, feel fabulous and stay positive when achieving your ideal weight.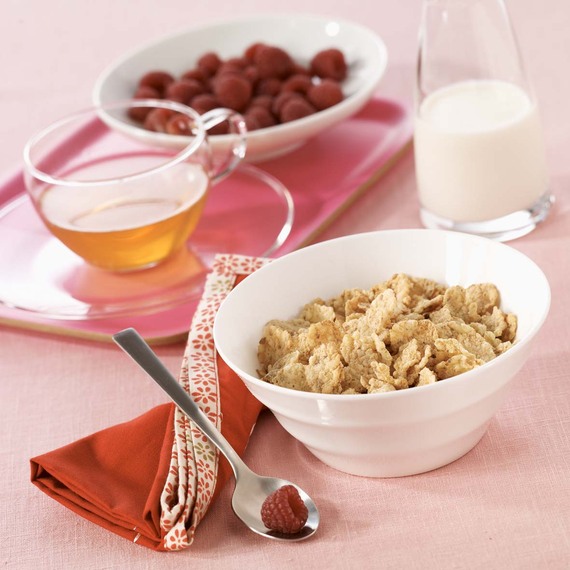 For further information on National Gains Day and for free personalised meal plans, expert nutritional advice and tools, log onto
www.myspecialk.ie
– What Will You Gain?
*500 Irish women aged 25-44 were surveyed by Empathy Research in December 2012