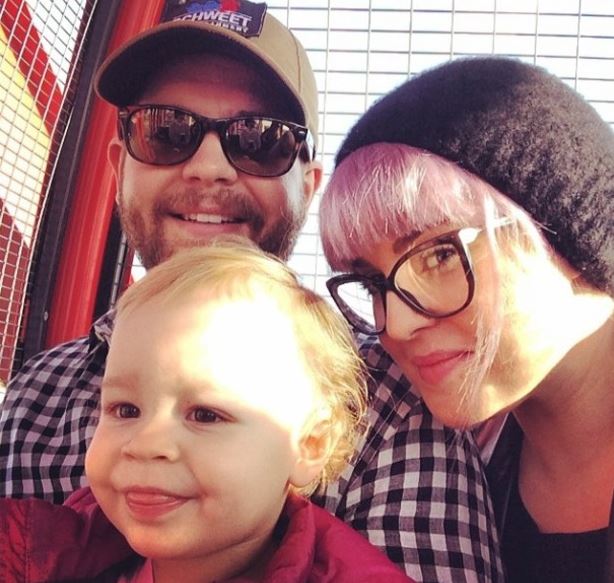 Kelly Osbourne has celebrated niece Pearl's second birthday with a heartfelt message about how much happiness she's brought to the family.
Pearl Clementine is the daughter of Kelly's brother Jack Osbourne and his wife Lisa.
Kelly marked the little one's second birthday yesterday with a sweet message posted to her official website, saying: "HAPPY BIRTHDAY TO THE MOST PRECIOUS ANGEL… You've brought so much happiness and joy in my life!! Love you so much."
She added, "Today is the most perfect baby girl in the world, my niece Pearl's 2nd birthday! She blesses my family in so many ways. Pearl has brought nothing but hope, happiness, joy and soooooo much love to us.
"I can't remember life before her or without her and I will always be here to protect her! Happy Birthday my darling Pearly Girl. I love you with all my heart!"
Pearl is the first grandchild for Kelly and Jack's parents Sharon and Ozzy Osbourne.
Last year, former X Factor judge Sharon described little Pearl as a "gift from God", saying she's loving her new role as a doting grandmother.
"[Being a grandmother] is an absolute gift. People go, you know I'm old now, but you know what, gifts come as you get older and grandchildren is one of those gifts from God and it's just the best thing that has happened to our family in years," said Sharon.