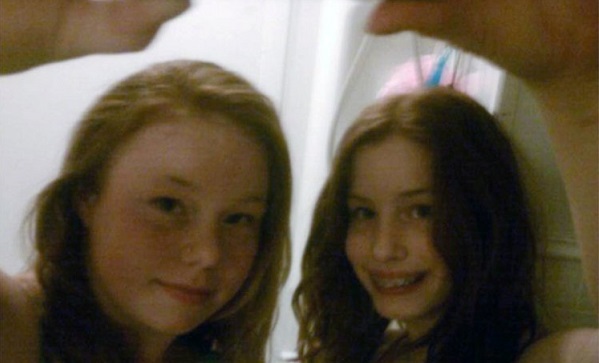 A New York family is heaving a big sigh of relief this week, after two teenagers who were reported missing last April were safely found by police.
Ky-Lea Fortner, 15, and Shaeleen Fitch-Fortner, 13, were initially believed to have run away, but a woman has since been charged with kidnapping the teens while they were on their way to school.
According to reports, the girls were living with a foster family at the time of their disappearance, and on Wednesday night they were found 10 miles away, in the home of 29-year-old 'family friend' Amanda Hellman.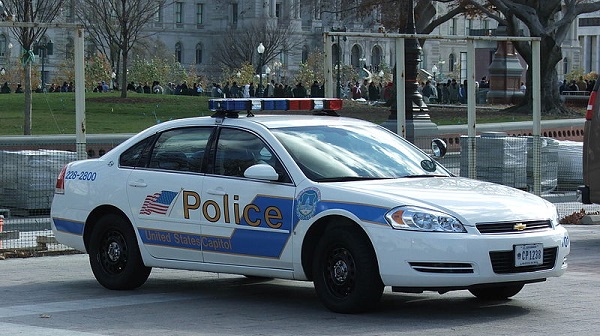 Hellman has been arrested and charged with kidnap, with police claiming that the girls were held in her home against their will for 11 months. She is pleading not guilty to the charges.
Few details of the girls' experience over the past 11 months have been revealed, although authorities said that Hellman did try to prevent them from returning the teens to their foster parents.
The girls are currently being looked after by child protective services.
Confirming the significant news, a spokesperson from the District Attorney's office said, simply: "Last April, two teenage girls left for school and did not return home. Tonight, everyone should know that the two girls are safe."
SHARE to express your relief that these girls have been found.