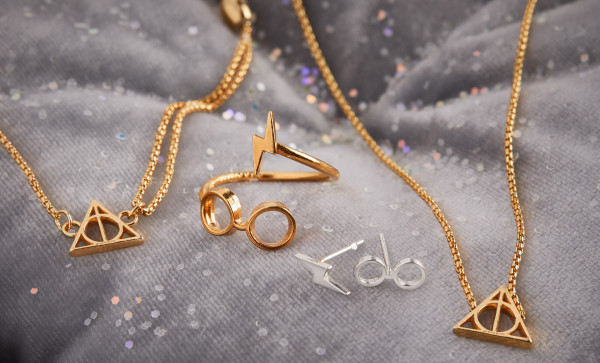 Harry Potter is a way of life, thanks to the novel series which captured the imagination of kids, teens and adults the world over.
If you have a Hogwarts-obsessed pal, sibling or niece or nephew in your life, these gifts are the way to go.
Just don't forget to send out the owl post before it's too late.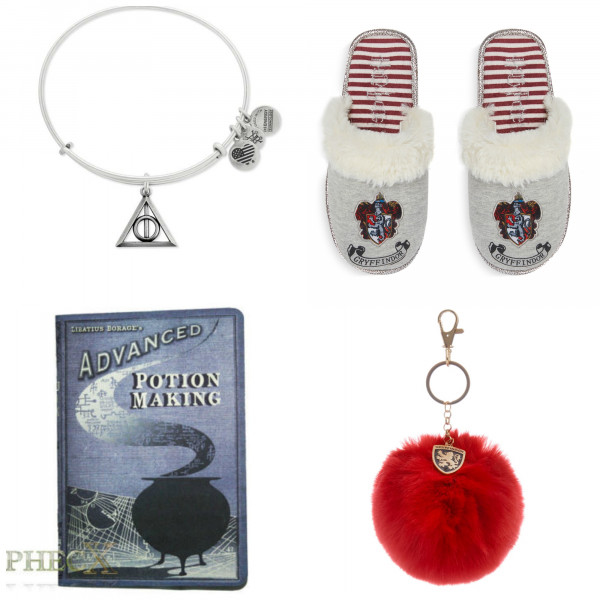 Alex and Ani Deathly Hallows bracelet €36.00
Penneys slippers €6.00
Potion Making notebook €7.00
Penneys keyring €4.00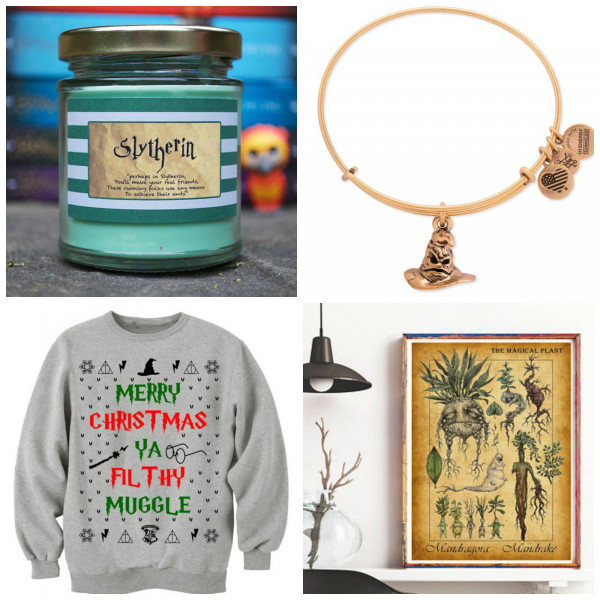 Slytherin candle €7.78
Alex & Ani Sorting Hat bracelet €36.00
Harry Potter Christmas jumper €17.54
Mandrake Wall Art €7.89-€74.56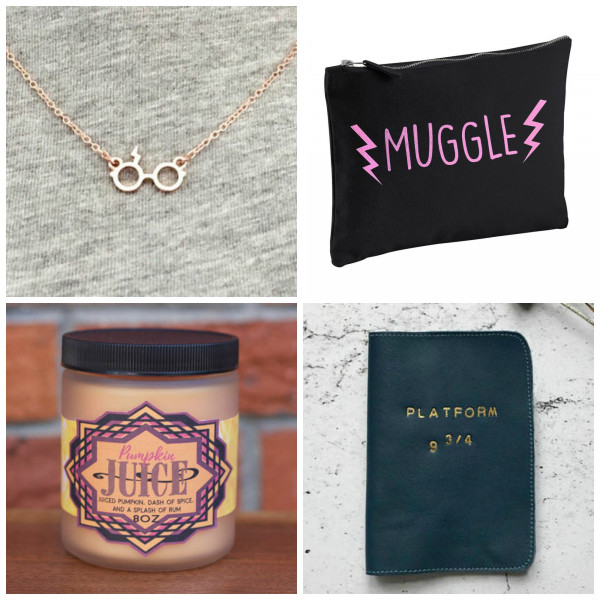 Harry Potter necklace €6.95
Muggle makeup bag €14.00
Pumpkin Juice candle €13.16
Passport holder €25.00