Less than two weeks to Christmas, and the panic sets in – you have NOTHING done and no time to do it!
Last minute Christmas presents are, let's face it, the pits.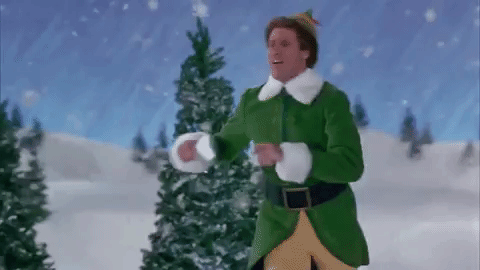 You say every year – "next year it will be different", but alas here you are AGAIN with a week to go.
Don't stress, if you can't get to the shops, we have you sorted with our last minute shopping hacks.
Click and Collect will be your new BFF! Word.
Utilise your lunchbreak to shop online and banish the festive stress.
And when you're done you'll wonder what you were worrying for in the first place!
Argos
Argos has always been a stress free shopping experience so what better way to utilise it than the busiest time of the year, right?
Rather than standing in queues, you can check stock in your nearest shop, reserve online and pay with your reservation number at one of their paypoints.
Sorted!
Boots
All those lovely 3 for 2 Soap and Glory, Ted Baker and No. 7 sets you want, can also be ordered online and they'll send you a text when your order is ready for collection.
What could be simpler?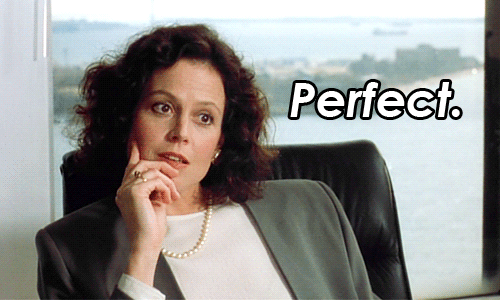 Debenhams
Have a fantastic 'click and collect' service. You can order online and if you complete the order by midday, you can collect the order from midday the following day. OR you can get next day home delivery for €5.95
Parcel Motel
Parcel motel are great if you're trying to order from the UK as a lot of UK retailers don't ship to Ireland or charge a higher cost. Parcel Motel have a wide range of delivery options and pick up locations.
For instance TK Maxx offer next day delivery for £5.99. Using Parcel Motel's virtual UK address, your order can be delivered to Ireland from €3.95 – perfect if what you're looking for is UK based.
Amazon Prime
With free two day shipping from the UK, couple that with Parcel Motel for €3.95 and Amazon have it all wrapped up for you!