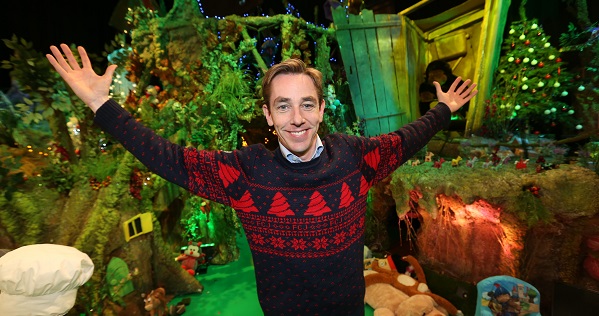 So the big day is here, and in just a few hours we will be sitting down on the couch in our pyjamas, popcorn and goodies in hand, tuning in to the Late Late Toy Show.
To whet your appetite for what's ahead tonight, the fine folk at RTÉ have decided to reveal the theme of the show – and it's one of our favourite Disney classics of all time.
Yes, the theme of this year's Christmas extravaganza is none other than Beauty and the Beast!
Ryan Tubridy and his merry band of helpers will be kicking things off with a rousing opening number based on the beloved musical, and if the early info is anything to go by it will be the biggest and best Toy Show ever.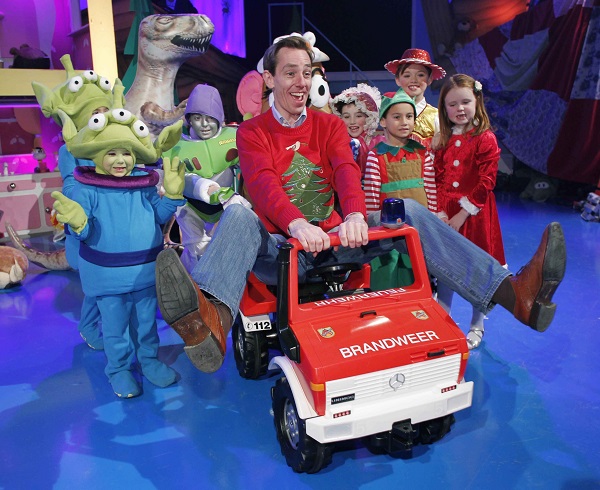 With children applying for Toy Show spots in their droves, we're not one bit surprised to hear that this year's show will feature the largest ever cast of children, with a staggering 285 talented little ones set to star alongside Ryan.
Among the little stars set to wow us with their talents and charisma will be children nominated from charitable organisations including Our Lady's Children's Hospital, Heart Children Ireland, Lauralynn Ireland Children's Hospice, The Jack & Jill Foundation, and Barretstown.
And for those seeking inspiration for their Santa Lists, you will be delighted to hear that there will be 200 toys – plus over 300 in the set design – featured throughout the show.
For a full list of featured toys, keep an eye on www.rte.ie/tv/latelate following the show.
All that's left now is to count down the hours!