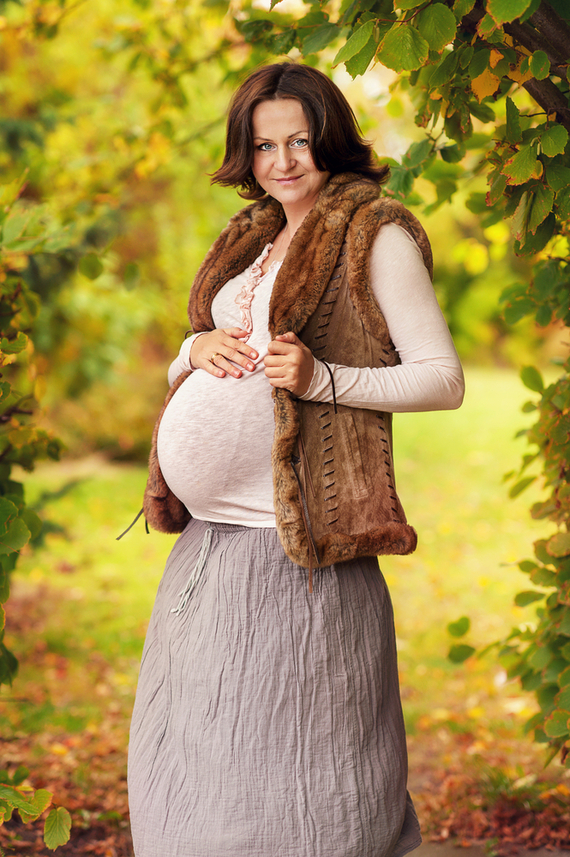 A new study shows that women over the age of 35 reduce their chances of giving birth to a malformed baby by 40%.
American researchers looked at data from ultrasounds taken during the second trimester of 76,000 women.
After comparing their ages and the rate of malformations, they found that the risk of babies developing a problem in organs such as the brain and kidney was decreased.
In a report, one researcher said: "Overall, we found that advanced maternal age was associated with a 40 per cent decreased risk of having a child with one or more major congenital malformations."
While this is good news for a lot of women, it is important to know the risks as well.
Previous studies suggests older mums will have children who are less healthy as adults and another study showed that those in their forties are 50% more likely to have a baby with autism, compared to women in their late 20s.
It is also believed that older women have a higher chance of giving birth to a premature child.