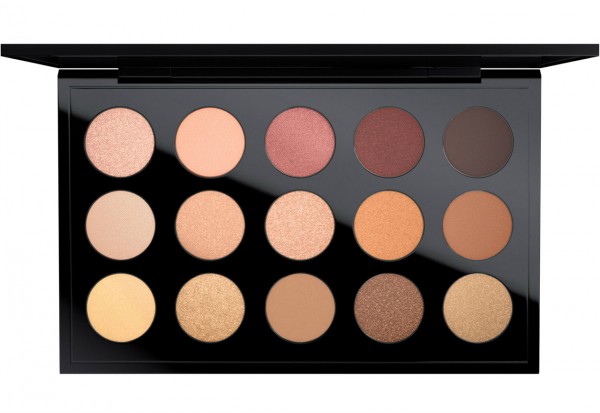 It may still only be November 16, but here at MummyPages we're already thinking about - whisper it! - Christmas shopping.
Because trying to navigate town picking up gifts for your extended family, the kids, your significant other, AND your pets (let's be honest) on December 23 is an affliction not worth enduring.
So sit back, and let us do all the hard work for you...