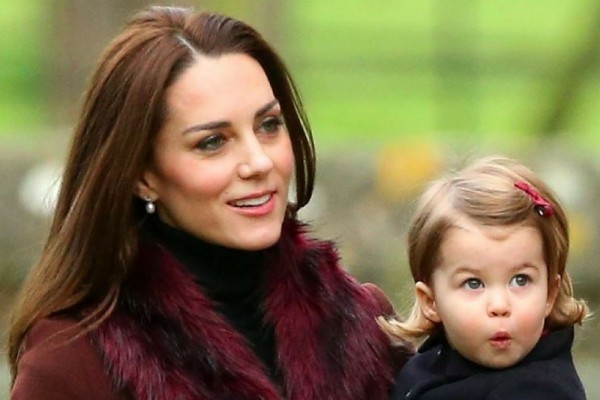 In the past, young royals had to abide by strict protocol and weren't allowed to speak about their personal lives.
However, things have changed for the better with Prince William, Prince Harry and Kate Middleton all opening up about personal struggles they have faced.
Although Kate Middleton appears to have the perfect life, married to a prince with two beautiful children, she recently opened up about feeling a "lack of confidence" in her motherhood skills.
Now, she's been talking to other mums about feelings of isolation and loneliness after becoming a mother.
The Duchess, along with her husband Prince William, and brother-in-law Prince Harry, was appearing at the new Global Academy, a new west London school which includes mental health wellbeing classes into its curriculum.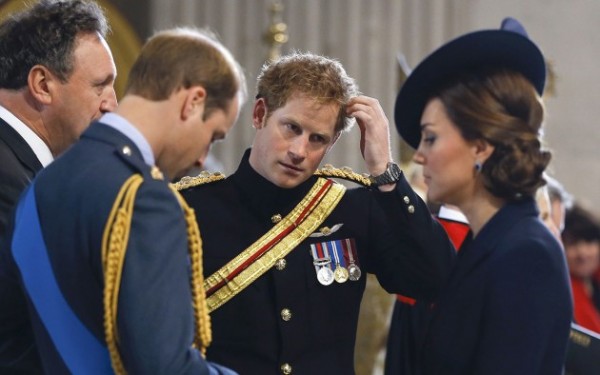 After hearing two mums speak about feeling lonely after becoming mothers, Kate spoke about her own similar feelings.
"It is lonely at times. You do feel quite isolated", she said.
"But actually so many other mothers are going through exactly what you're going through. But it's being brave enough, like you obviously were, to reach out."
Kate was eager to reassure a young student admitted he was feeling shy about speaking to her.
Oliver Monger, 16, a student at the school, told the Duchess: "I've not really had a problem I've needed to talk to someone about, but meeting you is a new thing. I don't really know how to speak to someone so high. I'm quite shy."
Kate smiled as she replied: "I'm shy as well, so don't worry", according to The Mail Online.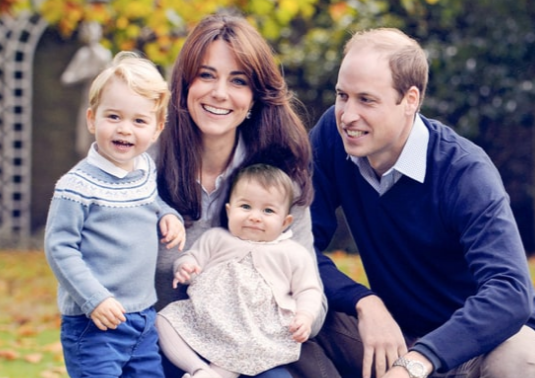 Oliver said afterwards: "That was just fantastic. It has really boosted my confidence. I had no idea what to say at first but she really put me at ease."

The visit follows five days of campaigning on mental health issues by the young royals, with Prince Harry admitting that he was on the verge of a "breakdown" due to his unresolved grief in the past, and Prince William saying he still feels the shock of their mother's death.
Kate emphasised the importance of talking about mental health with children and teens, saying: "It's having those age-appropriate conversations and bringing in the topic of mental health really at different levels.

"It's the same with younger children, and even helping parents to start these conversations from a much earlier age but through play even if their language hasn't yet developed.
"Very young children actually don't even have the language to express how they're feeling, so it comes out in behavioural problems."