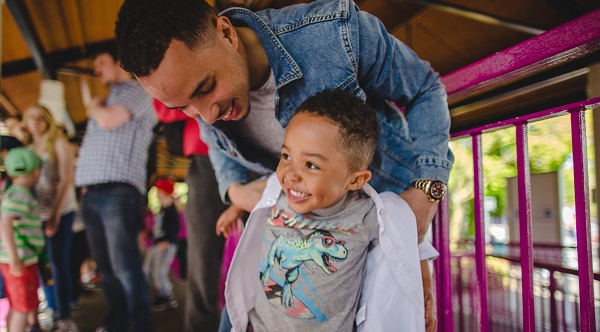 Father's Day is just two days away (*sounds emergency klaxon*), so if you haven't already sorted a super-duper present for your own father or for your loved one, on behalf of the kids, it's time to get your skates on!
Before you get into a blind panic, however, we are here to save the day. Penneys have an amazing range of clothing and accessories for the main man in your life, and the best part is that they won't break the bank.
Here are five gorgeous Penneys pieces for under €20 that are sure to go down a treat on Father's Day.
1. Denim Western Shirt, €15
Denim never goes out of fashion, and it's back with a bang this season. This western-style shirt will work great with a pair of chinos for a night out at home, or with a pair of shorts on holidays.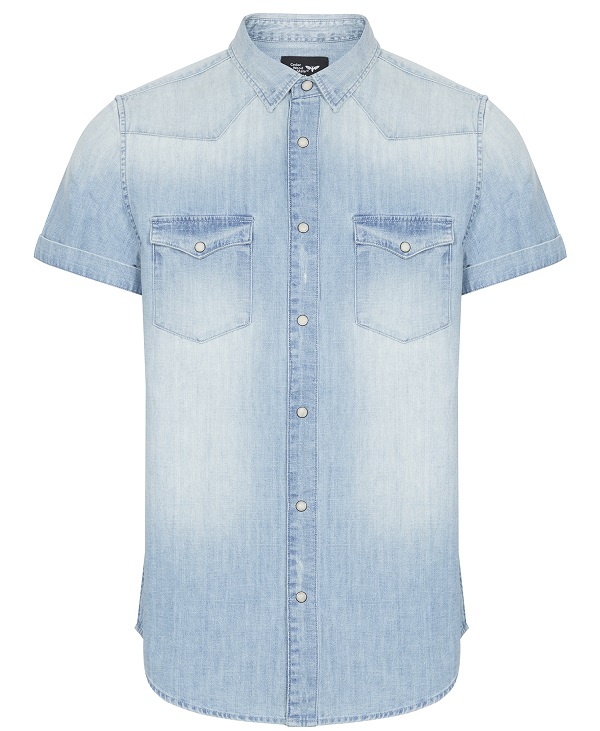 2. PU Court Trainer, €16
A person can never have too many pairs of shoes, and these super-cool trainers will take your guy anywhere this summer. Effortlessly funky, they will even add a quirky twist to a more formal look.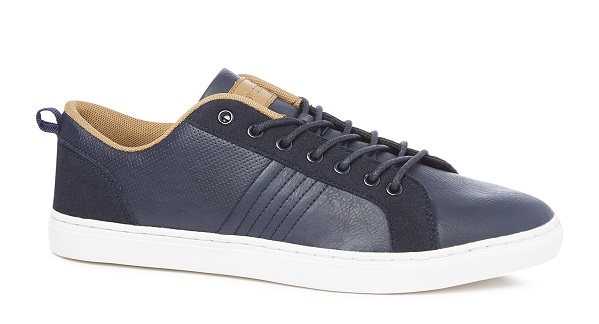 3. Tortoiseshell Sunglasses, €3
Great as 'that little extra something' from the kids on Father's Day, every dad will love these chic tortoiseshell sunglasses – and for just €3, you really can't go wrong.
4. Beige Cotton Crew Knit, €8
Whether they're enjoying a walk on the beach or a pint while watching the match, every dad will need a super-stylish cover-up for the cooler evenings this summer. This gorgeous crew knit – also available in khaki green – will go with everything.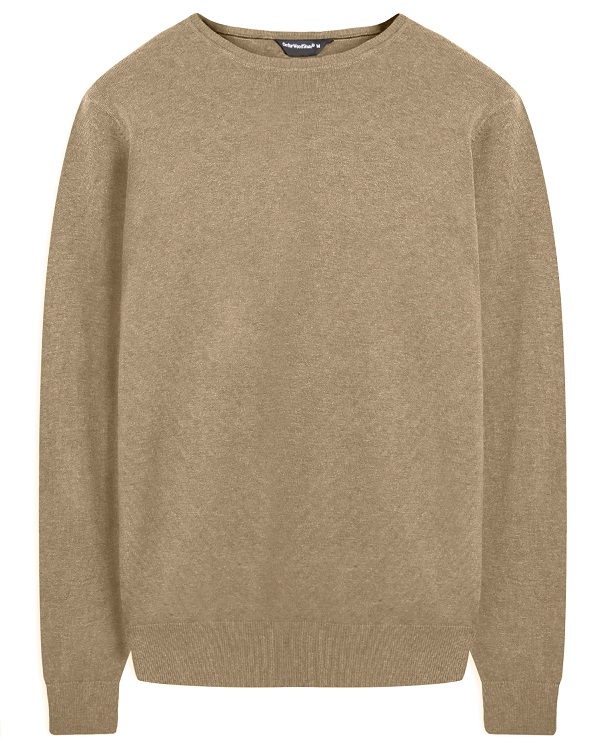 5. LS Casual Shirt, €13
A man can never have too many shirts, and with all of those barbeques, garden parties and weddings coming up over the next few weeks, he'll be glad of this beautiful light-blue number.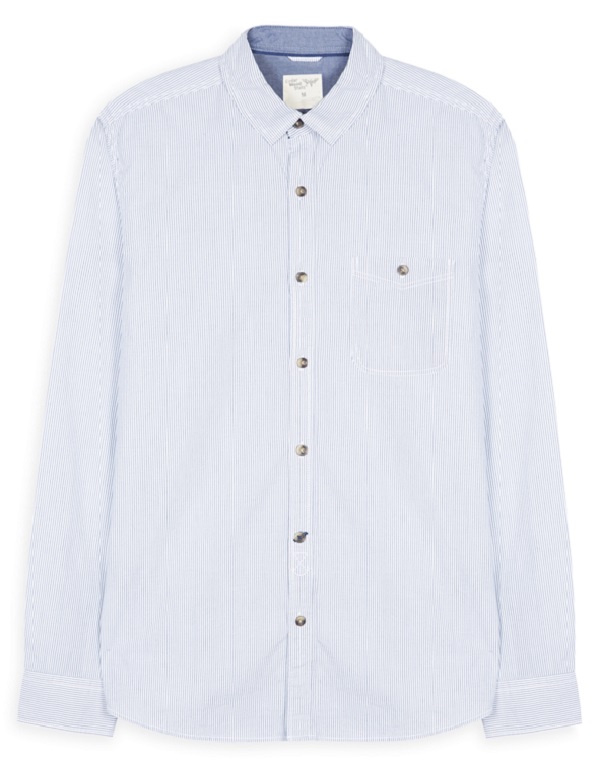 You can check out the full menswear collections on www.primark.com.
SHARE with a fellow mum who is wracking her brains over Father's Day gifts.