Louis Tomlinson became a father in January 2016, when baby Freddie Reign was brought into this world.
Louis recently took on a role as a judge on America's Got Talent , and was caught on camera discussing parenthood with fellow judge Mel B.
"I didn't think I'd be having a kid at this age, but it is incredible" he told the spice girl in a candid moment between judging.
After Louis made this statement, Mel B asked him his age, to which he replied "24."
Despite loving his life as a father to baby Freddie Reign, parenting has proven rather complicated for this boy-bander.
Freddie's mother, Briana Jungworth, has been struggling with the fact that Louis' girlfriend spends so much time with her infant son, and things have gotten quite difficult between the young parents.
Louis is currently in a legal battle with Briana for joint custody of Freddie, as he is desperate to spend more time with "the little lad."
Lets hope everything works out for the sake of baby Freddie Reign.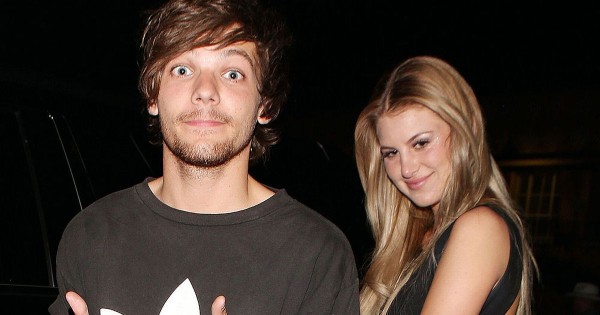 SHARE if you think Louis is a great dad!