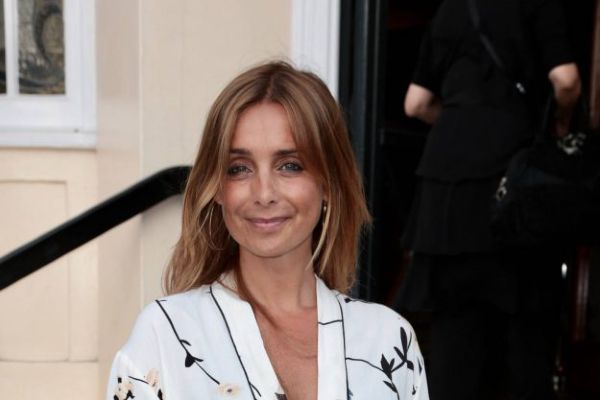 Louise Redknapp has opened up about the impact her divorce had on her two sons. The actress and footballer Jamie Redknapp split up after nearly twenty years together in 2016.
The pair share two sons together- 13-year-old Charles and nine-year-old Beau- who mean everything to the former Strictly Come Dancing star.
She told the Sunday Mirror: ''I think it is tough and, if I'm talking honestly, I think that often goes unnoticed when you've got kids."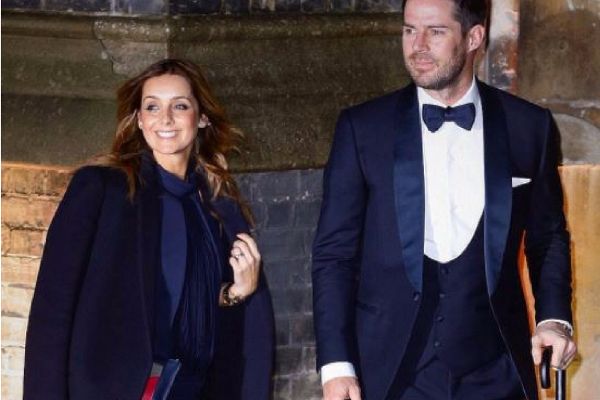 She explained that the public only sees parts of a celebrity breakup, but the children have to deal with every aspect of it.
"They're the ones that see the good and bad, whether on social media or the public," the mum-of-two said.
"We have to take responsibility for that because we're the ones in the public eye," she continued.
Louise said her main priority is the wellbeing of her two sons.

"We just try to conduct ourselves in the best way to protect our children at all times,'' Louise said.

She stressed that their boys will always come first: ''For me and Jamie, our boys are the most important thing in both of our worlds. They're great kids.

The mum gushed about her children: ''Me and their dad are so there for them. They are our life - they are my world."
We love how honest Louise is about the impact her marriage breakdown has had on her two sons. It is evident that regardless of her relationship status, Louise will always put her boys first.