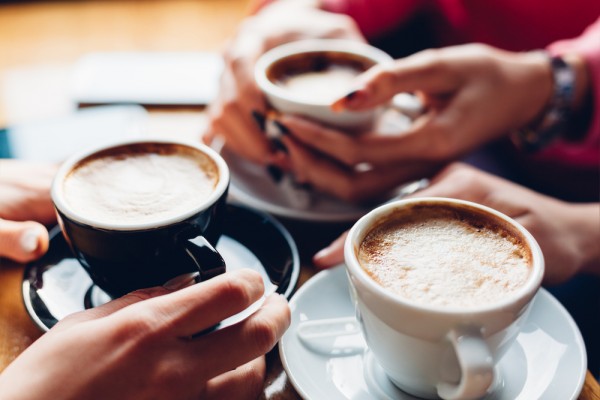 Every single day, as you are doing the school run or racing around the shops picking up dinner, eight separate women are sitting in doctor's surgeries around the country being told the devastating news that they have breast cancer.
And although there are hugely positive strides in detection and treatment of this disease, this is a diagnosis that will change their lives and shape their destiny forever.
We always wonder what we should say or do when someone we know gets cancer - well, now we can all do something tangible to help the almost 3,000 women who will be told they have breast cancer this year, as well as all those haven't yet been diagnosed.
And it is actually really fun...
Centra has joined forces with the Irish Cancer Society to mark Breast Cancer Awareness Month. To play your part, hold a coffee morning among friends, family, breastfeeding groups, mummy and baby groups or even with work colleagues; or call to one of the many coffee mornings behind held in Centra stores across the country.
The 'cups against cancer' coffee mornings was launched by one of our favourite blogger mums, Pippa O'Connor recently.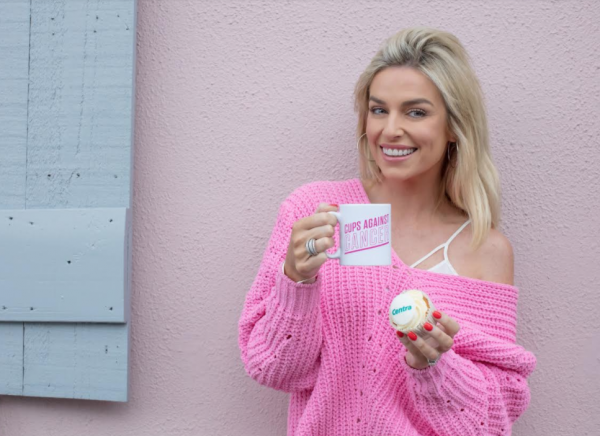 Centra will also be holding pink walks throughout communities across Ireland throughout October and of course, will be holding coffee mornings throughout their stores around the country.
So gather your fellow coffee lovers, get your cups ready or simply text CENTRA to 50300 to donate €4 to the Irish Cancer Society.
This is the 7th year Centra has supported the campaign and has, to date, raised over €2.8 million for the charity.