Jessie Wynter is marking many special occasions today as she updates her fans on how her trip back to Australia is going.
The Love Island star and her boyfriend Will landed Down Under earlier this month and have been sharing their experience together on social media.
Today, Jessie had many precious moments to celebrate as she was finally reunited with her Dad, brothers and little sister after not seeing them since December.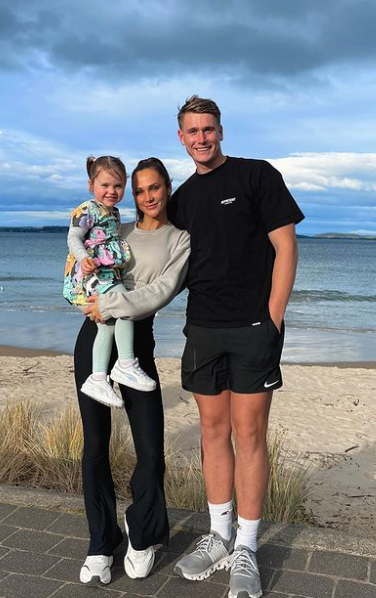 Not only did she get to see her loved ones after months apart, but she got to introduce Will to her family too.
Sharing some adorable photos and videos of herself, Will and her little sister Stella spending time together, the 26-year-old spoke about the importance of having her family in her life.
She penned, "Anddd I'm truly home. It's been a crazy hectic last 6 months and every single day I have thought about my family and my home".
"I haven't seen my little sister Stella, my brothers and my Dad since Christmas time and it just makes my heart so full to be bringing my boyfriend from the other side of the world home with me to meet them".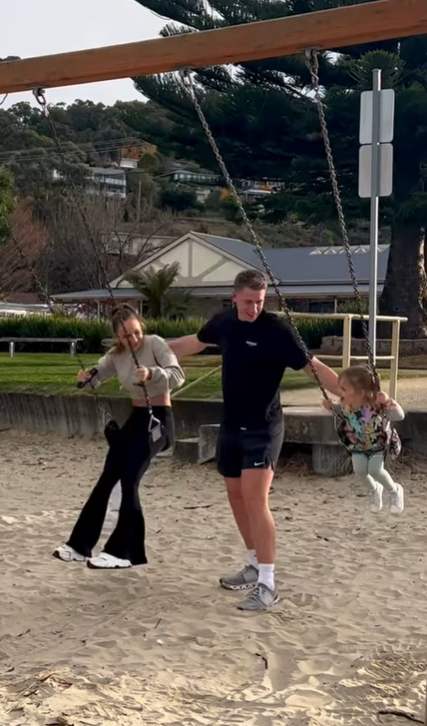 "Family is so important to me and know matter what happens in my life or where I go, there will be no place that makes me feel happier than when I am with them".
Wynter closed off by adding, "I couldn't have dreamed to ever bring home a boyfriend as perfect as Will back to our little home all the way down in the country side of Tasmania. I have made a second home in the UK with Will and his family and now Will has a place he can call home here in Australia".
Many fans of the pair rushed to the comments to share how much of a good match they are for each other.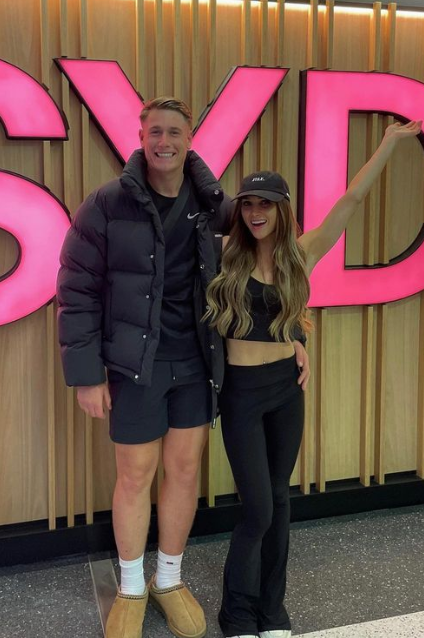 One fan wrote, "The fact so many people said this relationship was fake, here's the proof it is the most pure relationship to come out of LI".
"This is the cutest wholesome content ever", said a second fan, while a third added, "It's so lovely seeing you both so happy together".
Jessie and Will ended up coming in fifth place during the winter series of Love Island but they've clearly won first place in each others' hearts.