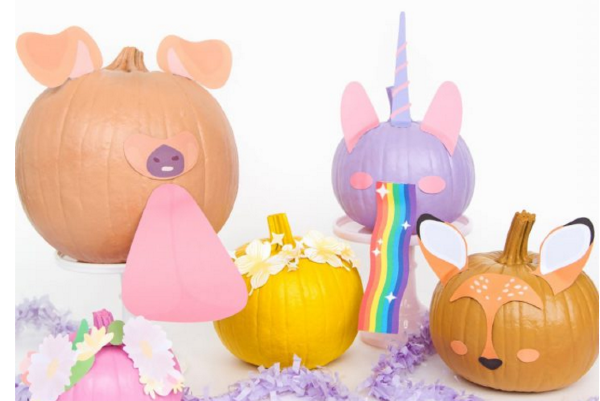 Halloween is upon us, and it's time to get super creative with our decorating skills.
Gone are the days of your standard carved pumpkin, welcome to 2017.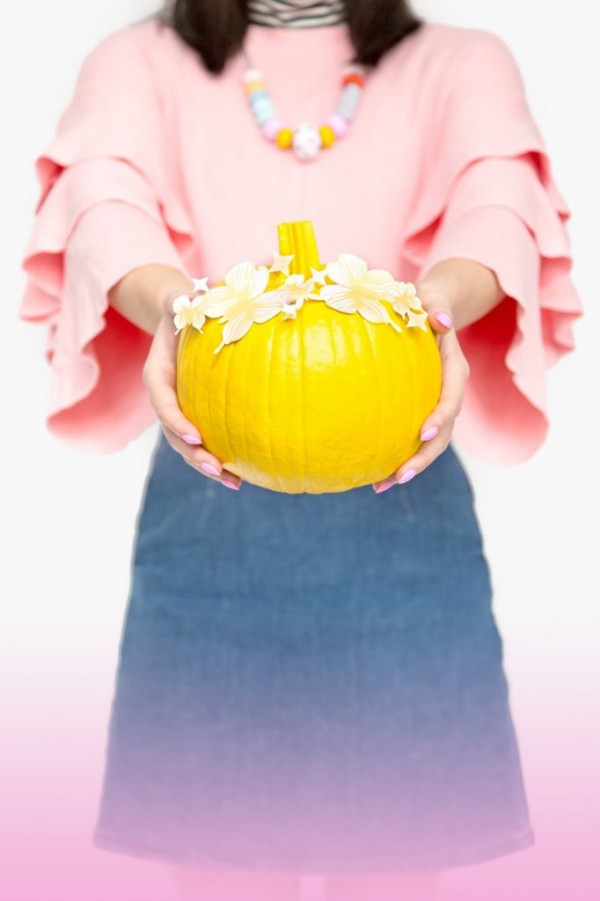 This year, we are totally in love with the idea of making our favourite Snapchat filters into pumpkins!
Sam Ushiro is the voice behind the blog Aww Sam, and has an amazing ability to make everyday tasks extra fun.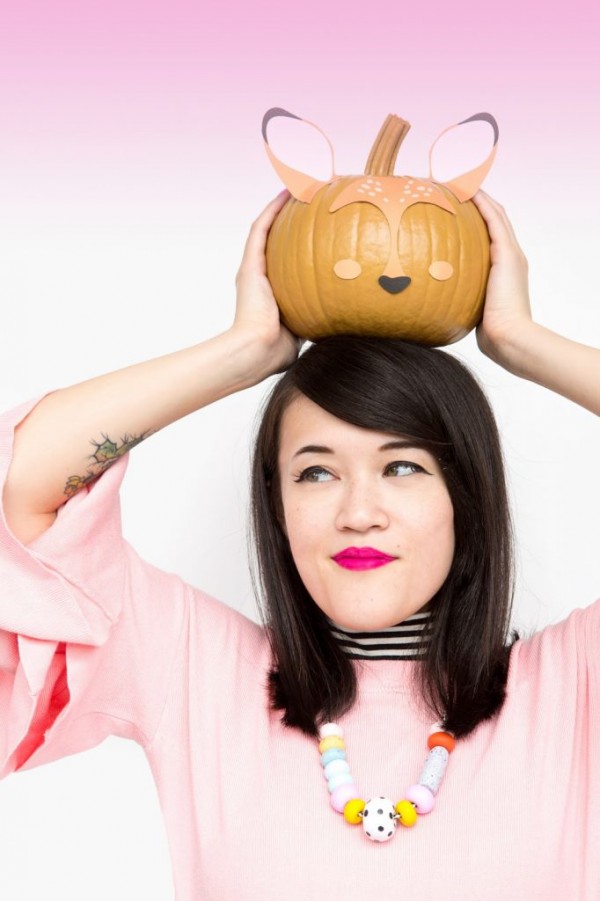 Sam is also the GENIUS behind the cutest Snapchat pumpkins ever!
Want to make your own? Follow these instructions lovelies:
Supplies:
Pumpkins
Spray paint in pink, yellow, beige, lilac, and light brown
Snapchat filter print (here)
Glue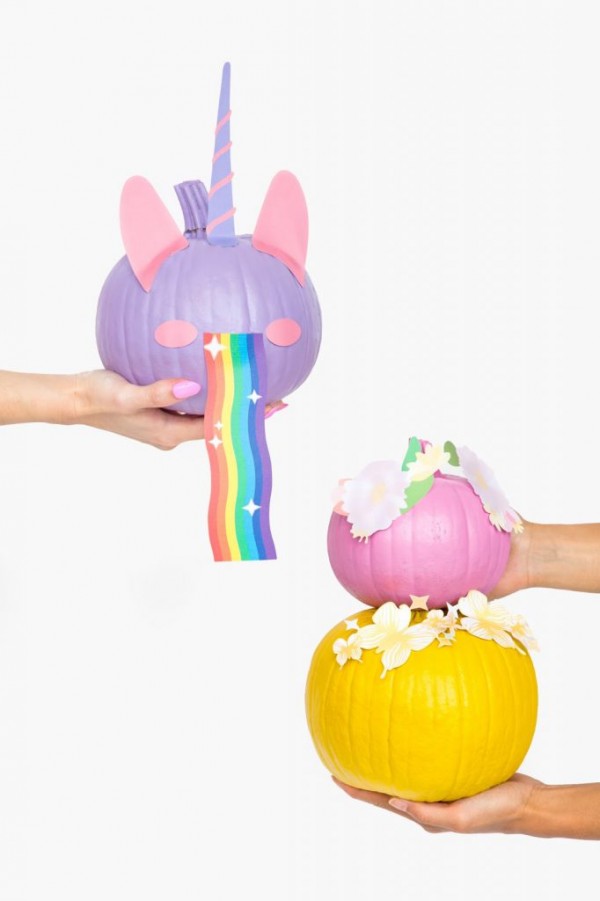 How to:
1. Spray paint each pumpkin and let them dry
2. Print and cut out the Snapchat filters print and glue them to your pumpkins.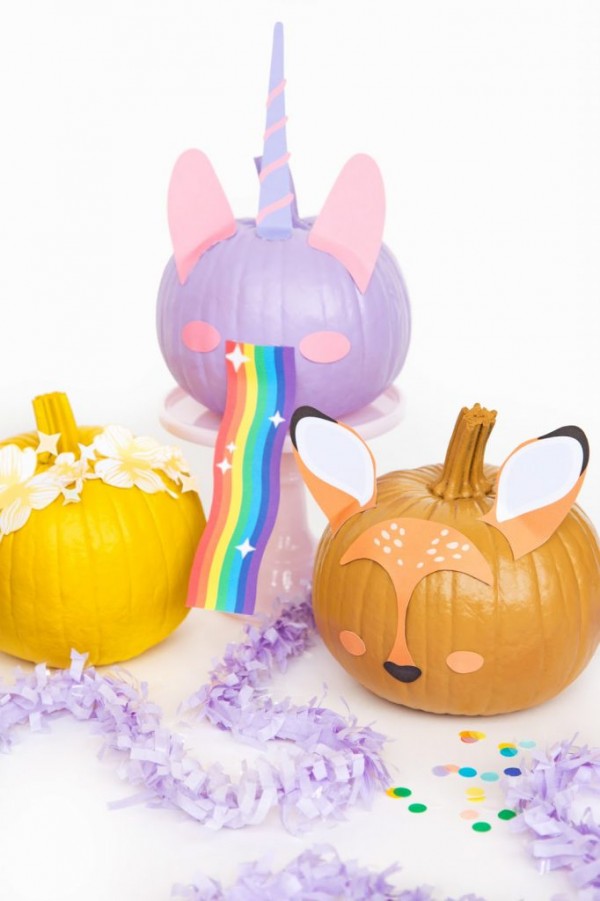 It is as easy as that ladies!
We have to admit, they really look fantastic!