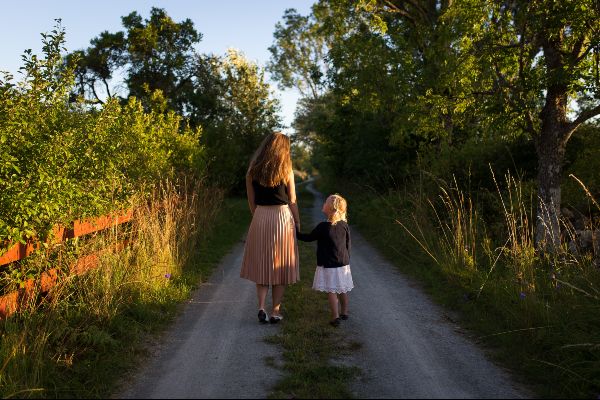 Mother's Day is just around the corner and we are so excited about it! Mums are everyday superheroes, and we aren't the only ones who think so.
One4All conducted a study to find out what people love most about their darling mum.
With great advice, a shoulder to cry on and values to admire, it's no wonder a resounding 90 percent of respondents say they would consider their mum or mother figure to be a role model in their lives.
We can always rely on our mum when we're feeling down in the dumps or when life isn't being too kind to us. She always knows what to say.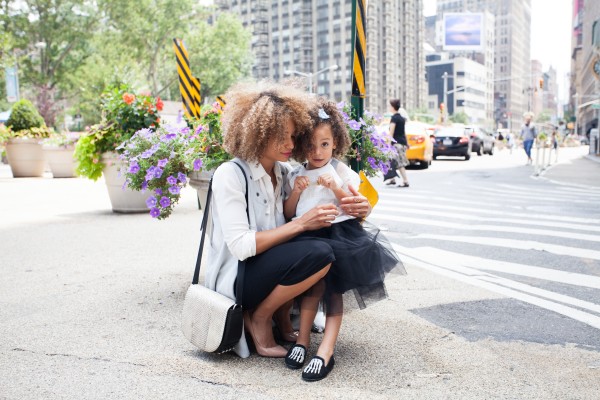 One-third of respondents say the most valuable thing they have ever received from their mum, or mother figure was a great piece of advice.
Our mums have shared so many words of wisdom with us throughout the years, from teaching us how to use a washing machine to sharing her tips on how to make the perfect Sunday roast.
They've also comforted us with their kind words during break-ups and fights and failures.
They've been there to comfort us throughout the hardest times and darkest days, and never once complained about it.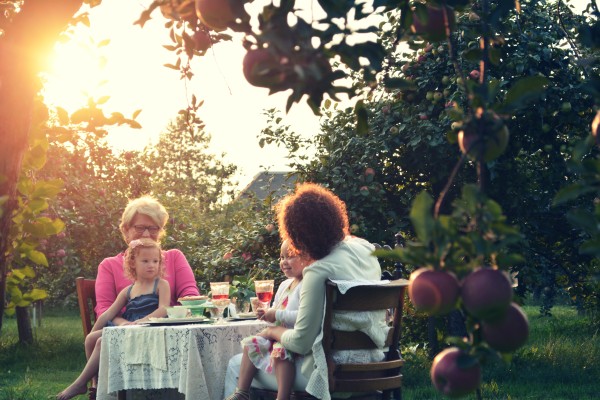 23 percent of respondents revealed that they felt most comforted by their mum or mother figure during pregnancy and the birth of their child.

From relationships and friendships to parenting and finance, it's safe to say that mums and mother figures have all of the life experience necessary to pass on some words of wisdom.
30 percent of those surveyed shared that the subject their mums or mother figures have given them the best advice on is parenting.

What's the greatest thing your mum taught you?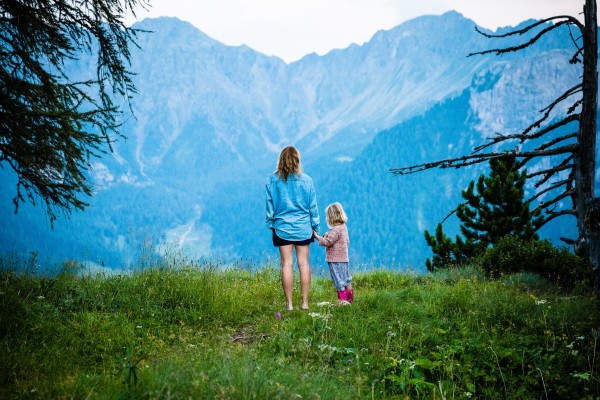 Don't forget to honour your mum with the perfect gift this Mother's Day. A One4all Gift Card will guarantee that your mum feels spoiled and treasured this March and always.


To order your Mother's Day Gift Card, simply log on to www.one4all.ie or pop into your local Post Office or any of the selected PostPoint outlets and Topaz sites across the country.