It has been an incredibly dramatic week in Hollywood, with news of Angelina Jolie's split from Brad Pitt taking up headline space all over the world.
One of the unwitting victims of the speculation that followed was French actress Marion Cotillard, who found herself caught up in rumours of an affair with her Allied co-star Pitt.
The rumours grew so intense that Cotillard was forced to issue a statement denying the affair and confirming her second pregnancy with long-term partner Guillaume Canet.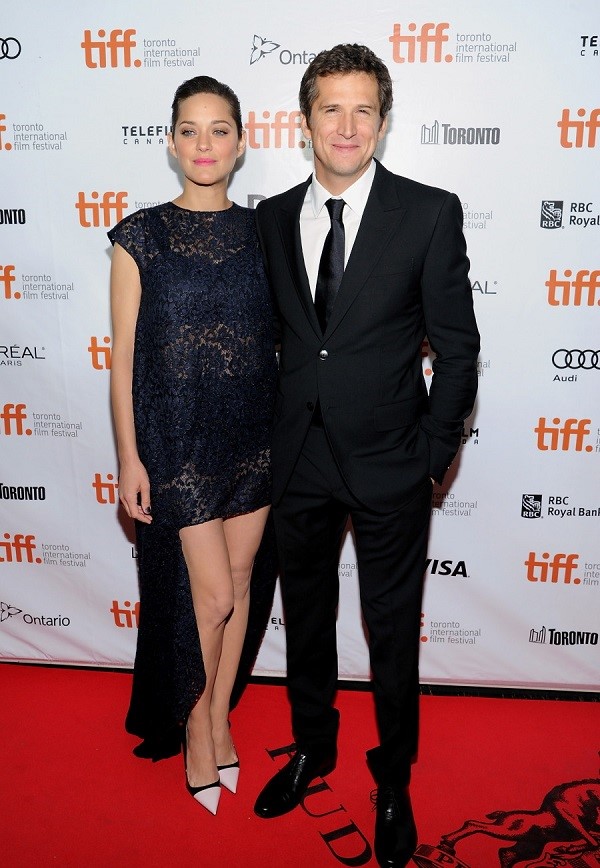 Now, as the controversy dies down, Canet has finally broken his silence on the drama – and while he is full of praise for his other half, he has come down hard on the tabloid media.
In an Instagram post, Canet revealed that he was moved to speak out on account of 'the fury of the tabloids, the venal stupidity of journalists and the hatred of keyboard warriors'.
"[They] pushed me to tell of the pride, the love, respect and admiration I have for Marion to stay as strong and intelligent in the face of all these stupid and unfounded accusations," he wrote.
Insisting that now is the time to move on, he added: "As Marion said, I hope you [the media] get better and aspire to something more in your life than that constant s***."
The couple, who have been together for nine years, are already parents to five-year-old son Marcel.
SHARE with a friend who has been following the drama all week.