Mars Ireland has launched 'Food for Change', a campaign to support the redistribution of 60,000 meals to communities and families who need it most across the country in partnership with Irish social enterprise, FoodCloud.
One in every 11 people in Ireland face food poverty today and yet, every house in Ireland wastes an average €700 a year in food. Everyone should be afforded the opportunity to enjoy the benefits of mealtime but regrettably this is not the case for many in today's society.
Food for Change aims to combat this and will see Mars Ireland make a donation of €20,000 to FoodCloud, in association with Dolmio and Uncle Bens in participating retailers in the month of March and April this year. This contribution will result in the equivalent of 60,000 meals distributed to food clouds network of charity and community groups in 2021.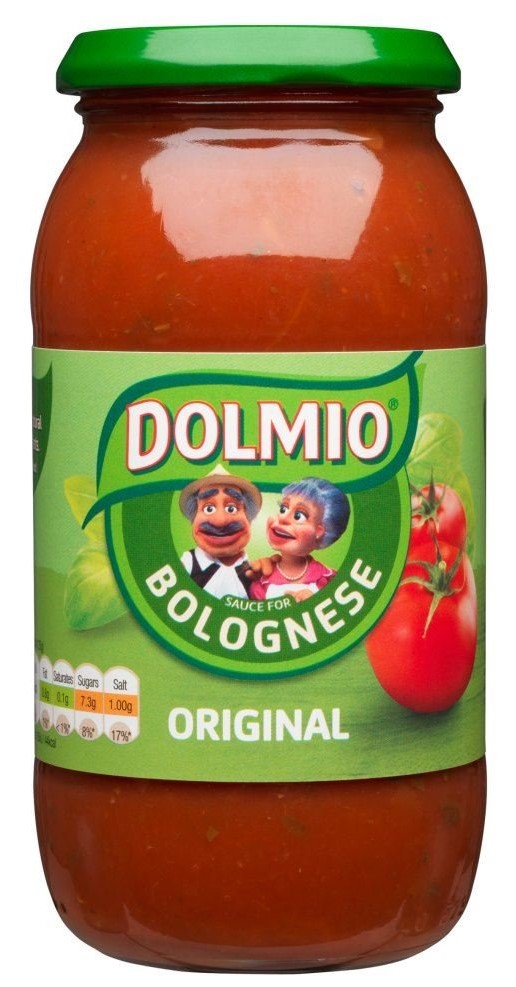 With 1 million tonnes of food wasted in Ireland each year, to a shocking value of €1.5 billion, Food for Change builds on the successful partnership between Mars and food cloud, in place since 2018, and will increase the 79,000 meals (or 34 tonnes) of food product Mars has contributed to date through FoodCloud's redistribution service, reaching in excess of 600 community groups across Ireland. FoodCloud has seen demand for its services increase by over 50% since the initial lockdown restrictions were put in place last year.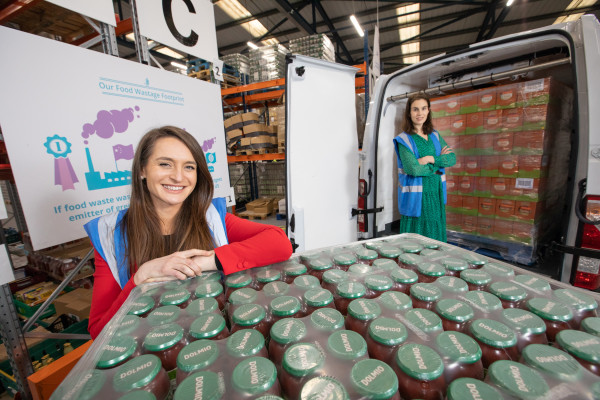 Aoibheann O'Brien, Co-Founder and Head of Partnerships at FoodCloud, said: "Recent research carried out in January 2021 with our charity partners identified that 67% of respondents expect that the level of demand for food will continue in 2021. As the pandemic continues, the problem sadly has by no means gone away as we become increasingly aware of the economic and societal impact that Covid has had. We are extremely grateful for this generous Mars donation enabling FoodCloud to help charities and community groups across Ireland. This is a great initiative as people are all looking for ways to support the most vulnerable people in their communities at this challenging time."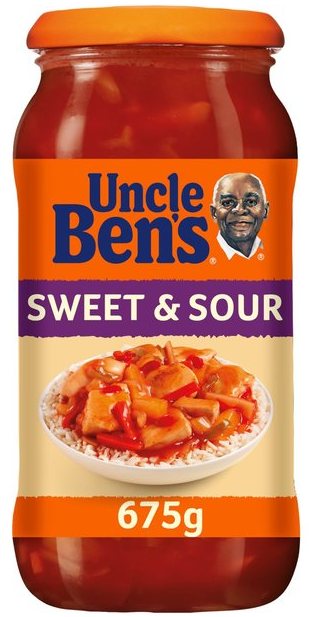 The partnership also plays a role in the delivery of Mars' global goal to provide 1 billion more healthy meals to dinner tables, supporting families around the world, by the end of 2021. To date, Mars has delivered 991 million meals globally and is committed to sustainability in the food chain and to meaningfully improve lives in the communities where they operate.
Aoife O'Hanlon, Portfolio Manager at Mars Ireland, said: "Family mealtime is so hugely important, especially at the moment, and at Mars we believe everyone should have access to simple, nutritious meals. Mars' Food for Change program, and our renewed partnership with FoodCloud to support their incredible work; empowering communities to thrive and feeding kindness, is part of that. We believe this partnership helps to raise awareness about the issue of food poverty, especially during this time of uncertainty. It is just one commitment Mars is making for a more circular economy as we work towards our own goals, which include a commitment to 100% of plastic packaging to be recyclable, reusable or compostable, and eliminating unsustainable water use in our value chain, starting with a 50% reduction by 2025."
The campaign is now live in SuperValu and Dunnes Stores and will commence in Tesco on 1st April.