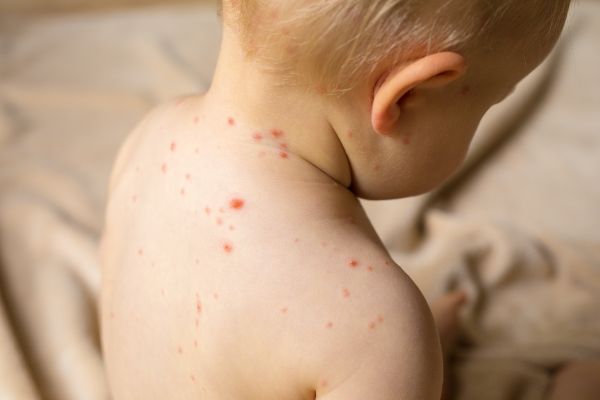 Cases of the measles in Europe shot up by 400 percent last year, according to the World Health Organization (WHO).
The over 21,000 cases in Europe last year and 35 deaths due to the measles have the WHO concerned about low immunisation rates. This jump comes after the record low of 5,273 cases in 2016, The Guardian reports.
Measles can kill, or cause long-term damage such as blindness. One in every 1,000 children who contract the measles also develops encephalitis, which is a swelling of the brain that can cause learning difficulties or deafness.
"Every new person affected by measles in Europe reminds us that unvaccinated children and adults, regardless of where they live, remain at risk of catching the disease and spreading it to others who may not be able to get vaccinated" Dr Zsuzsanna Jakab, WHO regional director for Europe, told The Guardian.
"Over 20,000 cases of measles, and 35 lives lost in 2017 alone, are a tragedy we simply cannot accept."
In Europe, large outbreaks affected more than one in four countries last year. The worst off was Romania, with 5,562 cases, and Italy just behind it with 5,006. Ukraine followed, with 4,767 measles cases in 2017.
The WHO is concerned about an overall routine decline in immunisations in the worst-hit countries. Marginalised groups often don't have access to the vaccine and these countries have experienced problems with vaccine supply. As well, it is thought that their disease surveillance systems are not performing well.
Large outbreaks also occurred in Greece (967), Germany (927), Serbia (702), Tajikistan (649), France (520), the Russian Federation (408), Belgium (369), the UK (282), Bulgaria (167), Spain (152), Czechia (146) and Switzerland (105).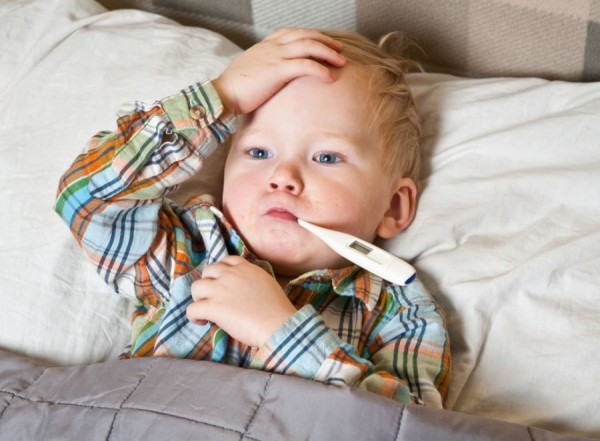 Ireland was not amongst the countries with the highest level of cases, However, last week the HSE did warn that the number of measles cases is rising, as there were at least 12 cases reported in Limerick.
The HSE recommends that parents have their children immunised with the MMR (measles, mumps, and rubella) vaccine in order to keep their children healthy.
It is advised that children receive their first MMR vaccine at 12 months old and the second dose at 4 or 5 years of age. If your child missed their second MMR you should contact your GP. As well, adults are at risk for the disease.
If you or a family member are showing symptoms of the measles (fever, runny nose, cough, runny eyes, or rash) should stay home from school or work, the HSE says. You should then phone the GP that you may have the measles.