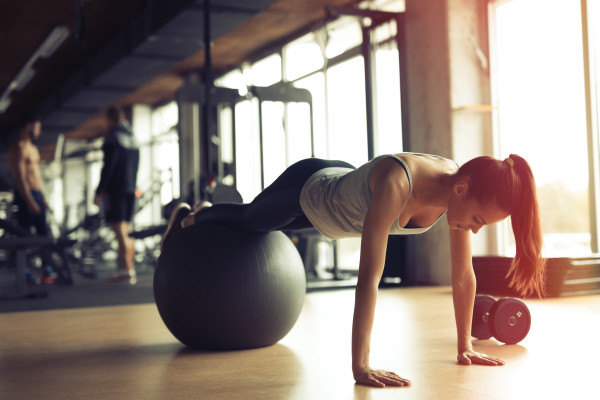 As part of a continual series Women to Watch on MummyPages, we're profiling hardworking women in business (many of whom are mums) who have launched startups and their own companies and are making their mark with a unique brand or product idea. Today, we meet Anna Frankland, founder of Reform Pilates an Ireland-based pilates business that aims to help women get as healthy as the can (in a way that works for them) so they can love the body they live in. Anna spoke to us about her journey so far, changing careers when she became a mum to twins, its challenges and why she hasn't looked back since.
1. Tell us how Reform Pilates came to be?
I found Pilates many years ago in Sydney when recovering from a running injury. At the time I was happily working in the corporate world. Roll on a few years and we were still living in Sydney when I had twin girls. After a few unsuccessful attempts at returning to work (mainly due to failed childcare arrangements and mother's guilt!), I decided to make the change I had been considering for years. I spent a year training to be a Pilates instructor and then on regular trips back to Dublin I started to research out the competition with the idea of opening a Sydney style Pilates studio when we moved home. We made the move in April 2011 and I opened the studio in July. It was one of the best things I have ever done, I haven't looked back since!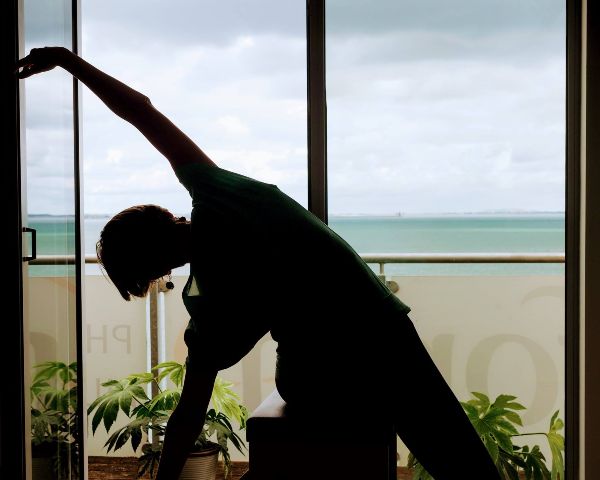 2. What are the main challenges you face?
When I first started out, the main challenge was to find suitably qualified instructors with enough experience to maintain the high level of service which my clients rightly expected. Luckily, that has changed as Pilates has become a lot more popular and there are better training schools out there so I now have a team of nine incredible instructors.
My current challenge is the increasing costs of operating a business, particularly the cost of renting a premised. We often hear about the high cost of domestic rents but the same is increasingly true of commercial rents.
An ongoing personal challenge is to switch off from work, it's very hard to do when you run your own business. I usually do this by heading to the pool a few times a week, I have always loved swimming and find it gives me invaluable headspace.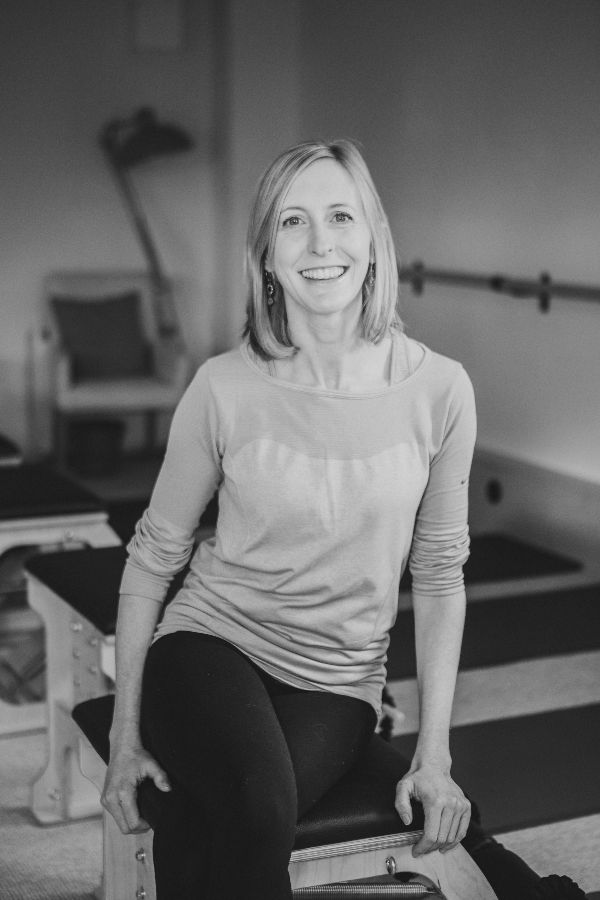 3. What three things could you never have anticipated starting your own business (good or not so good)?
I never imagined that I would enjoy it as much as I do. I have met some really amazing and inspirational people over the past few years. On a daily basis, I get to work with people I now consider to be my friends. As I write this, I have just met a client who has been coming to the studio since I opened and has given me lots of helpful tips on how to answer these questions!
I am in control of my own destiny, for the most part, this is a good thing. I am responsible for every part of the business and have made lots of mistakes along the way. I like to think that I have learned from them and take on board feedback, both positive and negative.
4. What motivates you?
The fact that every day I get to make people feel better, both physically and mentally. I work with a lot of people who are recovering from illness and injury, I feel very privileged to be able to improve their sense of wellbeing and to make a real difference to their lives. The other important thing for me is the real sense of community amongst my instructors and clients making the studio a really motivating place to come to every day. The view across Dublin Bay from the studio also helps!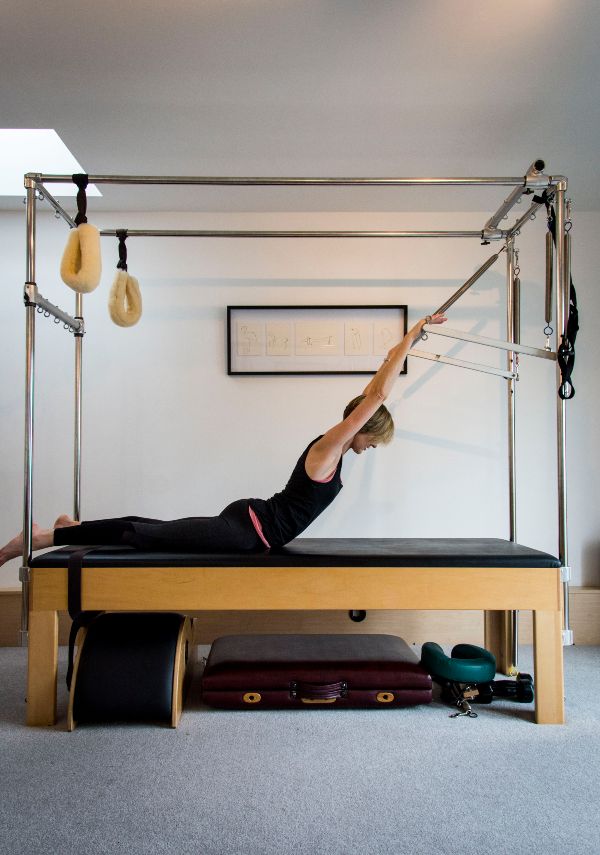 5. What' the best thing about running your own business?
So many things…I love the variety, no day is ever the same. I am responsible for marketing, finance, communications, social media as well as teaching up to private and group classes. I also love meeting new people all the time, this is hugely interesting and can also be challenging at times! I also love the flexibility that it affords me. I get to bring and collect my kids to and from school most days, meaning that I get to spend lots of time with them. This comes at the price of working late most nights but it's worth it.
6. What advice would you give any woman starting out on the same journey?
Stop thinking about it and go for it! And don't be afraid to ask for help where you need it. Play to your strengths and find someone to help you with the areas you struggle on. Over the years I have used a business coach at times when juggling 3 young kids and a business all seemed too much, I found her advice invaluable.
For more information, visit www.reformdublin.ie or find them on Instagram or Facebook