The Duchess of Cambridge is set to celebrate her 37th birthday on January 9 and there's no doubt she'll be spoiled on the day.
This will be the second year Meghan Markle has been around for Kate's birthday.
Last year, mum-of-three Kate received quite the sentimental gift from the Duchess of Sussex, Meghan Markle.
A source told The Sun that the former actress put a lot of thought into the present.
"Meg had bought Kate a small birthday present – a very smart leather-bound 'dream diary' for her thoughts and ideas which Kate loved," they revealed.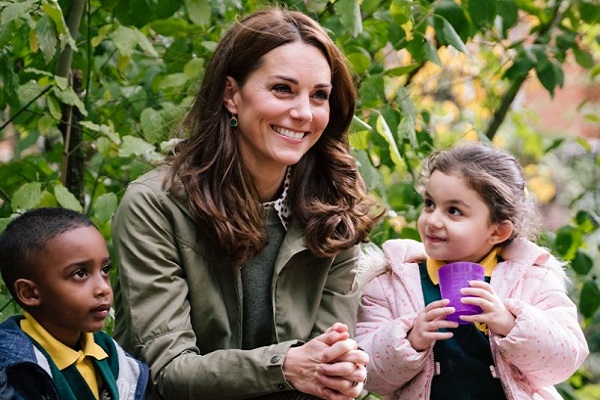 Despite reports that the Duchesses are fighting, Meghan and Kate put on a united front at the annual Christmas church service in Sandringham.
Kate and Meghan proved that there was nothing to the rumours and things seem to be perfectly fine between the royals.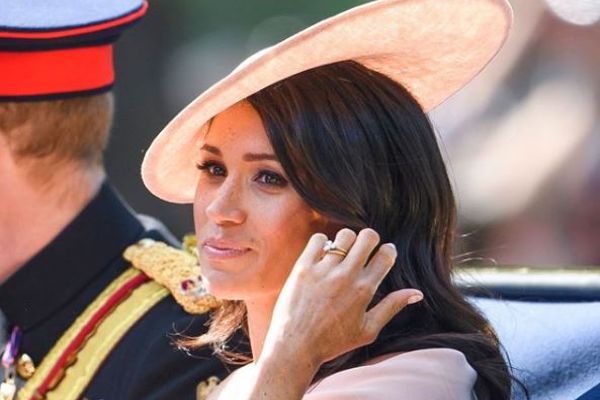 They looked as content as ever as they were joined by their husbands- Prince William and Prince Harry for the church service.
The Royal Family enjoyed a relaxed Christmas Day at Sandringham, where they watched the Queen's Speech and spent the evening playing board games.
Kate and Meghan had a blast during the holidays together: "They were chuckling along together. You wouldn't know there was any tension between the two. It was a wonderful day and night," The Sun reported.
We can't wait to find out what Meghan buys Kate for her birthday this year. There's no doubt this year's birthday gift will be just as special as the dream journal.
Feature Image: AP/Frank Augstein