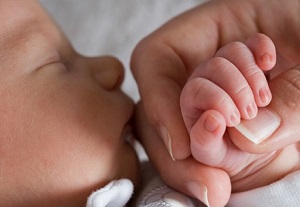 The owner of a company known as Mom's Own Milk has spoken out against her critics and insisted her business helps mothers to mark a very special milestone in the relationship that exists between them and their child.

The business, which solidifies a woman's breastmilk before setting it in resin and returning it in the shape of a pendant, locket or charm, has been slammed by members of the public who find the practise offensive.

Commenting on her business, founder, Vickie Krevatin, insist there exists a market for the practise and reveals that many women are eager to preserve a sample of their breast milk.

Addressing the criticism, Vickie told the Daily Mail: "I know what I do is offensive to some people, who tell me it's disgusting. However, I am getting more orders than ever."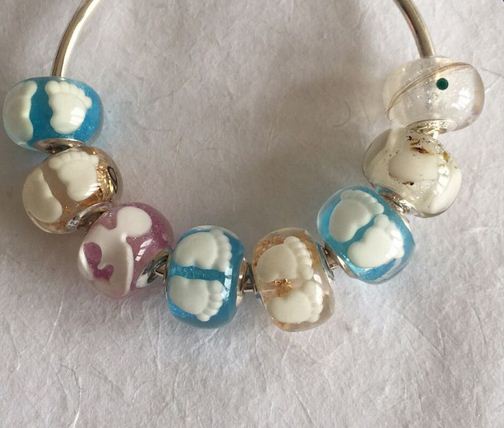 The mum and businesswoman, who breastfeeds her four-year-old son at least five times a day, was motivated to establish the company when she was unable to find a UK or US supplier to perform the task for her.

Explaining the motivation behind the endeavour, Vickie writes on her website: "Breastfeeding is not always an easy path to follow and many mothers have to overcome, what seems like, insurmountable obstacles to give their beloved baby the best start in their life and it is one of the most selfless acts."

Costing between £10 and £150, Vickie, who runs her company from her own home in Basingstoke, supplies mothers with a variety of jewellery which symbolise the time spent nursing their infant.

What are your thoughts?