Halloween has finally arrived and trick-or-treaters are getting ready for a night of gathering sweets and spooking their neighbours with their creepy costumes.
The city streets will soon be flooded with mini princesses, zombies, vampires and ghosts.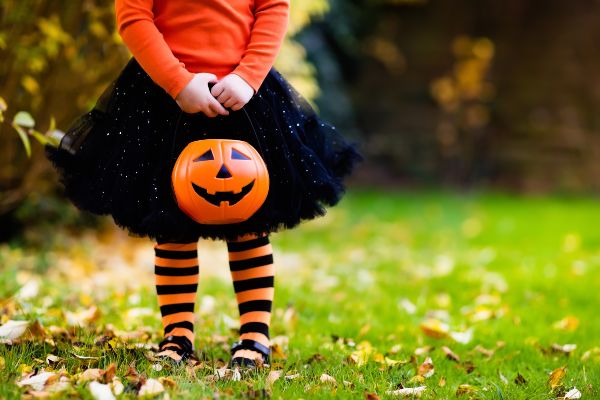 However, Met Éireann has warned Halloween fans that they made need to wrap up on their ventures tonight as temperatures are set to drop.
The rain is set to stay away for the evening but it is going to be pretty chilly for the remainder of the day.
Met Éireann confirmed: "Rain and drizzle in the east will clear early tonight. Most places will be dry with clear spells."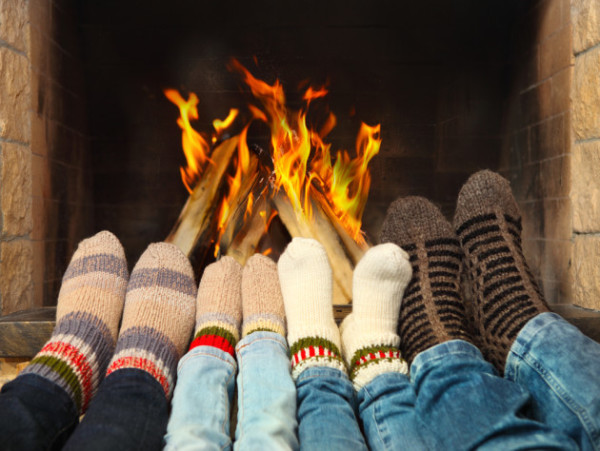 They continued: "There'll be some showers along the west coast. It will be cold with lowest temperatures of -2 to +2 degrees."
There'll be a sharp frost and some icy patches. Some fog patches will develop also.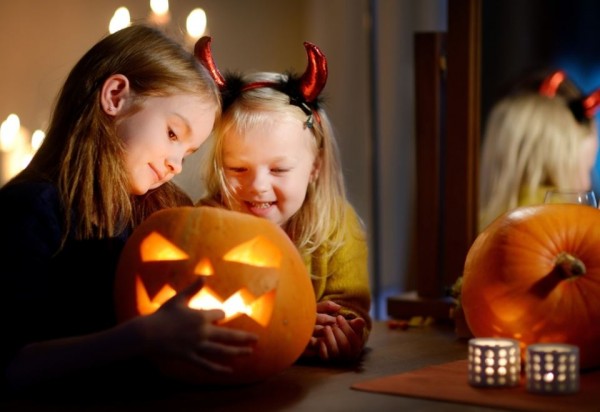 Make sure to be extremely vigilant when trick-or-treating tonight. Keep a close eye on your children and don't let them stray away from familiar areas.
Ensure that they are bundled up in warm coats, cosy scarves and hats because the last thing you want to deal with is a sniffly mini-witch for the rest of the midterm break.