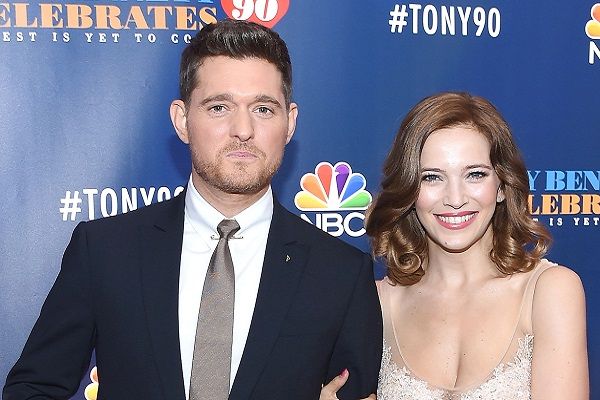 Michael Bublé has opened up about his young son's cancer battle in one of his most honest interviews to date.
The dad-of-three was shell-shocked when his son Noah was diagnosed with cancer at the age of three.
The Everything singer spoke about the harrowing ordeal in an emotional interview with Chris Evans on BBC Radio 2.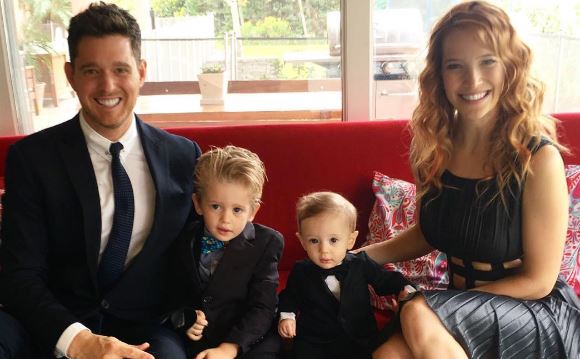 "Praise God, everything is great. You can imagine as any parent would be, as any human being is when they must go through something difficult."
"I just needed to put things aside and concentrate on what was important and it's nice for me to come back like this and tell people listening how much they really changed our lives, how much they got us through, even though you don't know it," he shared.
The 43-year-old continued: "Listeners, all you beautiful people out there, your prayers, your compassion and your love, honestly my wife and I, there were many moments we didn't know how to get through, but you lifted us up. I can't really tell you how much I appreciate you."

The Haven't Met You Yet singer said he tries to focus on the positives: "We all go through hard things in life, all of us, everyone. You go through the road of life and you hit cracks in that road and you hope that maybe sometimes those cracks are where the light comes through."
He said the experience made him realise just how valuable his family are: "When people are laying on their death bed and they realise the money, the fame really pales in comparison to love and your family, to things that are really important."
"You only wish you had spent more time loving time and enjoying all of this beauty in your life and I do have this perspective."

Michael's new album Love will be released in November.