If there is one thing that every family enjoys eating it's pizza. Milano is one of Ireland's favourite pizza places with restaurants across Ireland.
Not only do they serve a wide range of delicious pizzas with a huge selection of toppings and bases, but they also have a 'Piccolo' menu especially for kids with the same great food but smaller manageable portions for kids.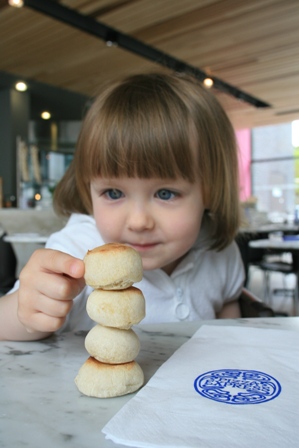 The Piccolo menu includes 3 courses for the reasonable price of €8.60. On this menu there is a starter of Baked Dough Balls with garlic butter and a choice of several different pizzas and pastas as a main. And for dessert (the most important part of course!), there is a great selection including three different types of Sundaes and Dough Balls with Nutella.
Milano also host kids' parties. The Milano Kids Parties are unique, if slightly messy. For just €15 per head, children get to play pizzaiolo, get covered in flour whilst rolling dough, choose different toppings, and finally get to eat their culinary masterpieces.
To find your closest Milano restaurant or to check out their extensive menu
click here
.