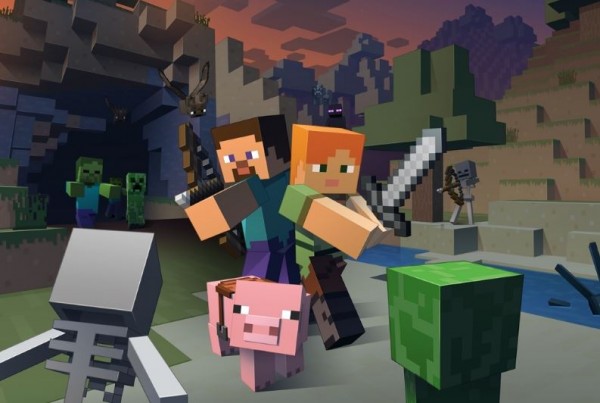 Being the third bestselling computer game, most mums will definitely either have a child who plays Minecraft or know one that does. In fact, it is so big that on any given day, Minecraft YouTube tutorials are always in the top ten downloaded items!
The game allows kids to build amazing castles and houses while exploring randomly generated worlds and going on amazing adventures. Encouraging kids to use their imaginations, they can build towns and villages, tame animals, and even fight for survival or against baddies.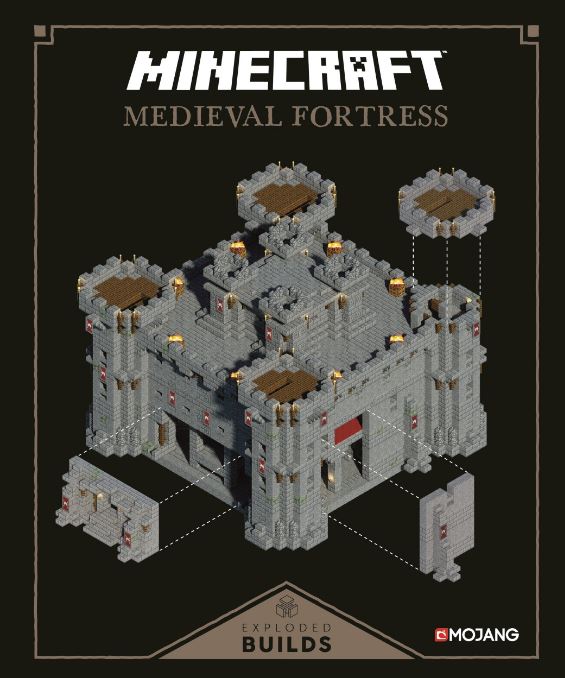 To help kids get the most out of the game, the book Minecraft Exploded Builds: Medieval Fortress is packed with guides, schematics and inspirational ideas to construct, defend and customise your very own castle.
Every build in this book is illustrated with a detailed 'exploded' view so readers can see exactly which blocks are used in the structures, both inside and out.
With hundreds of variations and additional features, readers can personalise every aspect of their medieval fortress.
With builds ranging from sturdy walls and turrets, to grandiose throne rooms and dank, dark dungeons, readers can develop their own unique medieval kingdom with ease.
Published by Egmont Publishing, it will be available from Thursday, 6th October 2016.
SHARE if your little one would love this book!