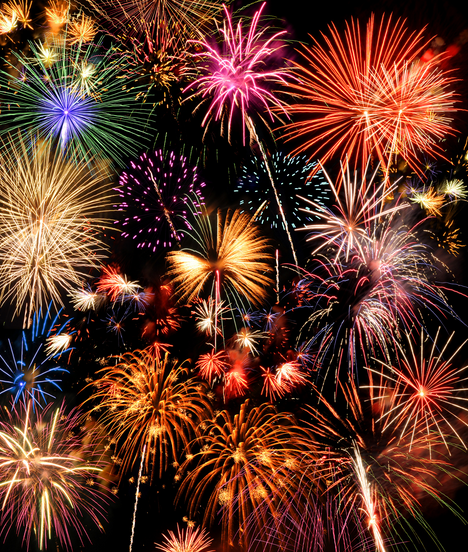 The Minister for Children and Youth Affairs, James Reilly, formerly Minister for Health, has appealed to parents to exercise caution this Halloween when it comes to the use of fireworks and bangers.

While Ireland has laws which forbid the sale of fireworks to the general public, this has not stopped many people heading up North every year to stock up on Halloween paraphernalia , with many people returning to the south with the intention of selling the fireworks illegally. The fine for possessing illegal fireworks can be up to €10,000.

Every year, hundreds of children are admitted to hospital suffering from burns and injuries as a result of the inappropriate use of fireworks and James Reilly pleaded with parents to ensure their child is kept safe from bangers and fireworks.

The Gardai are instrumental every year in making sure that fireworks don't get into the wrong hands, but unfortunately children still fall victim every Halloween. The Justice Minister Frances Fitzgerald says: "Prevention and enforcement are a top priority with An Garda Siochana and they engage in many pro-active steps each year."

Remember, there are numerous supervised events across the country where your child can experience firework displays and Halloween celebrations in a comfortable, safe environment.