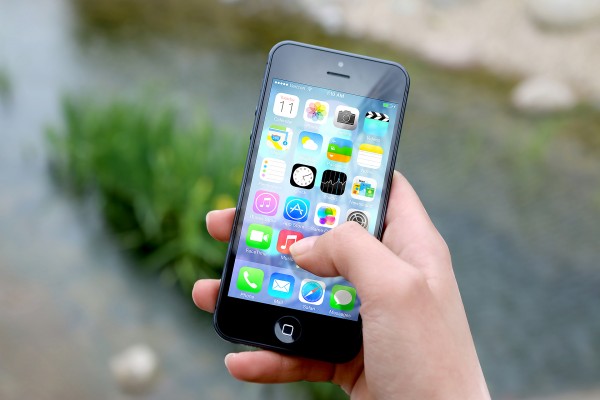 In a world where we've become more dependent on social media, it's no surprise that it is having a major impact on our mental health.
Psychologists are now saying that young people who use social media are more likely to feel isolated.
A study conducted into the area found that those who spend more time on sites like Facebook and Twitter are more likely to cut themselves off from society.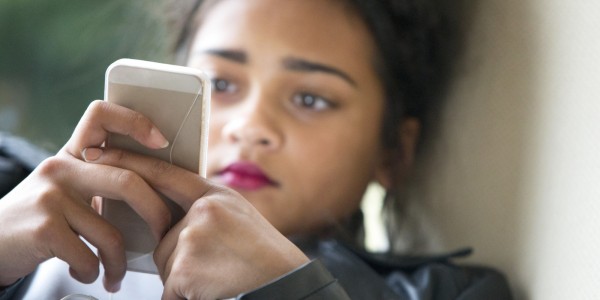 Results showed that those who spent more than two hours on social media a day had a 50 percent higher chance of experiencing social isolation.
Researchers behind the study did admit, however, that they could not be sure whether people were visiting social media sites more frequently because they felt lonely, or if it was the other way around.
However, they did say that social media did not make people feel more connected.
"It's possible that young adults who initially felt socially isolated turned to social media," said study co-author, Elizabeth Miller.
"Or it could be that their increased use of social media somehow led to feeling isolated from the real world.
"It also could be a combination of both. But even if the social isolation came first, it did not seem to be alleviated by spending time online, even in purportedly social situations."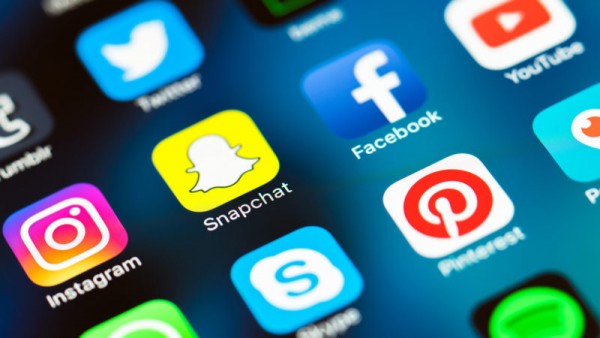 The study also highlighted that parts of social media were found to encourage feelings of loneliness.
Users who saw pictures of friends enjoying an event or night out which they were not present at resulted in feelings of jealously and the belief their life was boring in comparison.